Rave Meets Dubstep Live Track
God Intended The Great Batsy
(Groundlevel vs Bullwack)
(Live NYE 2011 Remix)
Done live last new years eve as part of a 2-hour set I performed.
Mashup for demonstration purposes only.
http://soundcloud.com/dj-useo/god-inten ... at-batsy-1
Extra d/l links here-
http://groovytimewithdjuseo.blogspot.co ... remix.html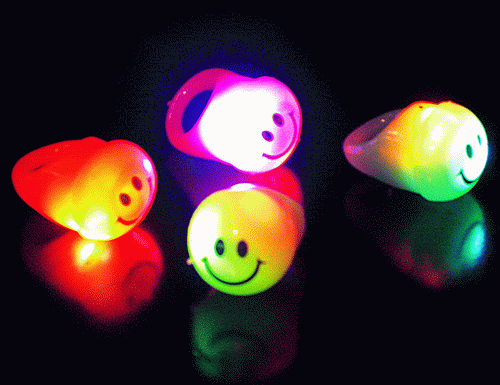 ---
wow that's one crazy instrumental with some unique keys. Sounds like you had fun doing this live. What software and equipment did you use to do this live? Give us some more details
---
Glad to hear you liked it.I used that hercules mp3 gadgit & some other regular dj equipment that belonged to the headliner.(he was not pleased!But the host insisted,lol.)
Here's the full set I cut this out of.-
viewtopic.php?f=22&t=5332
---
Fun - So where you mashing live or made the mash set ahead of time and played it live or what?
---
I wasn't susposed ta play any mashups,but my set was almost over.
I am the rebel,so I took the parts of this mashup which I had already released as a home-produced track,& loaded the the parts in multiple virtual turntables,& then went mad mixing it anew,except live.
I really liked how it turned out & the many dancers at the large private party went nuts over it.so I decided to cut it out of the set & release it as a single track.
I've not preformed at one local club since I moved back to Austin,but I have a standing offer to play at some private parties anytime I'm available,& have done that plenty.Ya get ta do things you can't do at public functions,like CENSORED & CENSORED.
Does that answer ya?
---
yeah thanks for the info that sounds like you had a lot of fun
---
Return to Submit Mashups <HERE>
Users browsing this forum: No registered users and 14 guests