(!)Break My Heart Urgently (Dua Lipa vs. Foreigner)
SMASH - Break My Heart Urgently (Dua Lipa vs. Foreigner)
Instrumental & Vocals:
Dua Lipa - Break My Heart
Vocals:
Foreigner - Urgent
Another one with Dua Lipa
Download
---
Yes!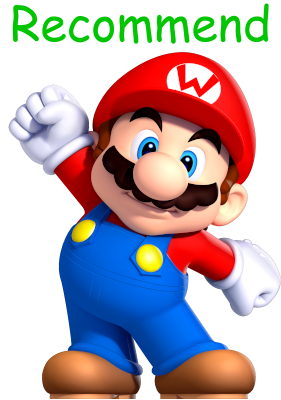 ---
Warezio wrote:Yes!

Thanks again
---
I love this mix!
And I want to Front-Page it so bad...
But the "so urgent" at 1:03 is about a half-beat late. You got it right at 2:15. One little adjustment and it's off to glory-land!
---
Return to Submit Mashups <HERE>
Users browsing this forum: No registered users and 21 guests