[FP] Eye Of The Power (Survivor vs Kanye West & Rob Zombie)
Well hello everyone! Back here with some music in what feels like forever, hope you enjoy
DJ Firth: Eye Of The Power (Survivor vs Kanye West & Rob Zombie)
Survivor - Eye of the Tiger (Instrumental)
Extra Drums & FXs
Kanye West - Power (Acapella)
Rob Zombie - Dragula (Acapella)
DL:
https://sowndhaus.audio/track/16788/sur ... rth-mashup
---
I like the alternation between rhythmical and melodic vocals. Reminds me of the early 80s (back then did they think an entirely rap song would not be commercially viable?)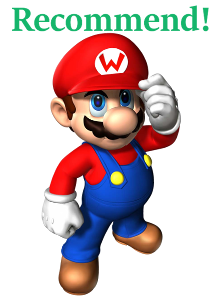 ---
Thanks Warezio!
Also I found this project incomplete in my library and obviously finished it. Wondering why I didn't finish it before, I was browsing my old posts here and found that I actually posted the initial concept of this mash here about 4 years ago;
viewtopic.php?p=95280#p95280
---
Video now uploaded
https://www.youtube.com/watch?v=EcZ80CUQDfc
---
I immediately recognized this one, then I read the thread and saw that it is a blast from the past.
You did a nice job on the finished product. Great energy!
---
Return to Submit Mashups <HERE>
Users browsing this forum: No registered users and 90 guests