(!)Less Sleepwalking (Tame Impala vs The Chain Gang of 1974)
Posts: 2
Joined: Sun Dec 15, 2019 4:20 pm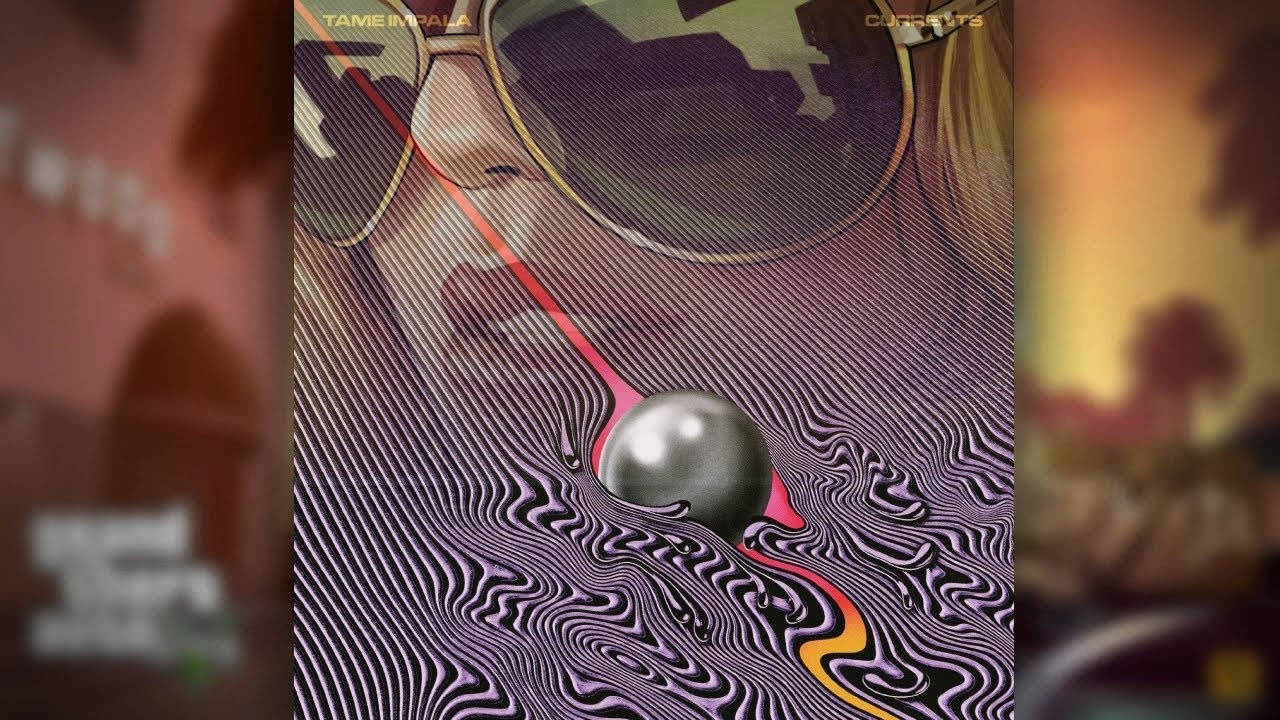 Carrotstherabbi - The Less Sleepwalking the Better (Tame Impala vs. The Chain Gain of 1974)
Tame Impala - The Less I Know the Better instrumental
The Chain Gang of 1974 - Sleepwalking Acapella
First Mashup on here, any advice would help.
Download:
https://dl.dropboxusercontent.com/s/7ct ... g.wav?dl=0
---
Posts: 2
Joined: Sun Dec 15, 2019 4:20 pm
Not sure if the preview is working, used the same url as the download
---
A check "under the hood" reveals that you are trying to preview a .wav file. The MP3 preview will only play MP3 files. Everything else looks good.

Welcome aboard. I look forward to hearing what you've submitted.
---
Posts: 33
Joined: Sun Jun 10, 2018 3:15 pm
I like it ! it's works really good for me !
---
Posts: 3479
Joined: Wed Apr 15, 2015 8:18 pm
Location: Los Angeles
You did good here Marinmashup! Welcome to the site! My name is Happy Cat!
You name is....Recommended!
---
Return to Submit Mashups <HERE>
Users browsing this forum: No registered users and 38 guests