[FP] 7 Girls & Boys (Blur vs. Lukas Graham)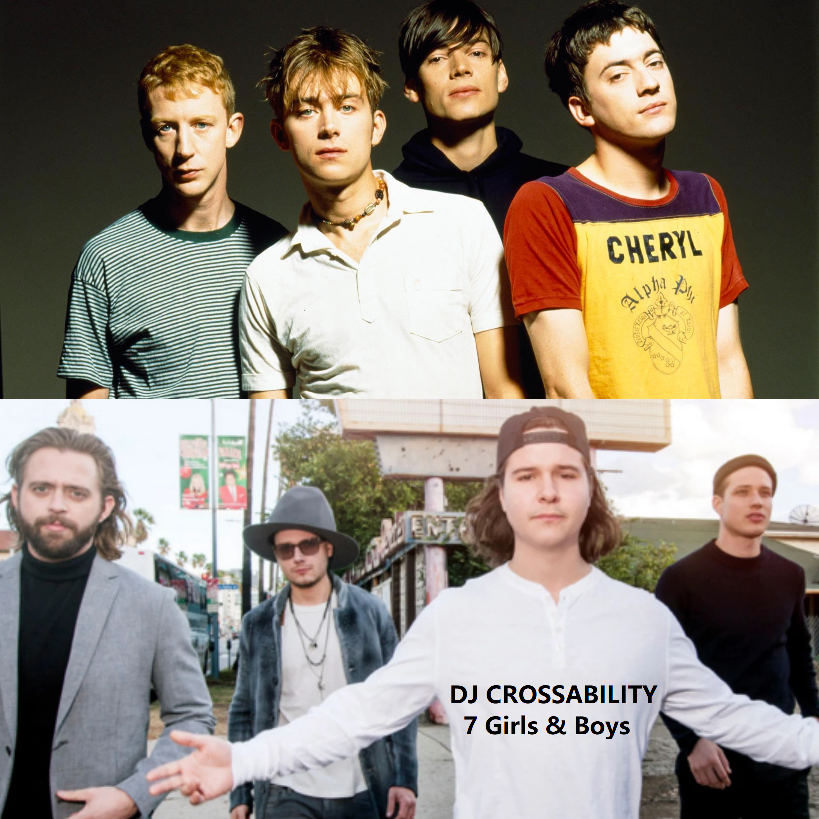 DJ CROSSABILITY - 7 Girls & Boys (Blur vs. Lukas Graham)
Sources used:
Blur - Girls & Boys (DIY PhonicMind Acapella)
https://www.youtube.com/watch?v=WDswiT87oo8
Lukas Graham - 7 Years (Instrumental)
https://www.youtube.com/watch?v=LHCob76kigA
v2:
Comments/feedback would be much appreciated as always, cheers
---
Posts: 3485
Joined: Wed Apr 15, 2015 8:18 pm
Location: Los Angeles
Brave use of a DIY over solo piano.
There are a couple sharp notes in the harmonies but it's pretty nice over all and sounds youthful and carefree. Pleasant listen throughout the entire song, the ending most of all. Good stuff dude!
---
Crazy
I like it much, and want to see it on the FP, but that DIY PhoicMinded quality in the intro over the piano solo doesn't sound so good
What if you'll reduce a bit the vocal power in that part by reducing gain? I also can think of adding a bit more Reverb/Delay there, it might help.
---
Thanks HCD for the recommend! Haha yeah I would normally try and avoid using a DIY 'pella to that extent in case it exposes the artifacts too much, but I went with it still just cos I thought it was a nice combo to stick with!
I know what you mean with the sharp notes here and there, but after hearing it back so much during the editing/mixing process, I think my ears adjusted to it, as well as thinking it was in keeping with the style of how Damon Albarn sings it and pronounces the lyrics etc.
Thanks SMASH for your suggesting with the vocals in the intro. I've reduced the db level and added some slight reverb to the vocals throughout the mix to try and disguise it more!
The new version is in the top post
---
Version 2 sounds good. Well done!
---
DJ Dumpz wrote:Version 2 sounds good. Well done!
Thanks Dumpz!
---
Version 2 sounds better, congrats
---
Thanks SMASH!
---
Return to Submit Mashups <HERE>
Users browsing this forum: No registered users and 71 guests