Mashstix Mash-off #72: Decade-Dance | SATIS5D WINS
Voting is open! Any arguments regarding the 'danceability' of a track can be settled by providing a video of the Mashup Artist dancing to said mashup
Dats 100% me opening up the mosh pit
---
Posts: 3479
Joined: Wed Apr 15, 2015 8:18 pm
Location: Los Angeles
Great submissions guys!
---
Damn you all for being good! I needed 5 options (at least) to cast an honest vote for myself and give everyone else the points they deserve.
I vote for overhauling the polling system so you can assign 10 marks across all the entrants so at least I can give myself a pity point when being outclassed (or slightly ignoring the brief of my own contest
)
---
And I thought I'm holding the Ace
At least I know that mine was broadcast on 2 radio stations, as far as I been told
GOOD JOB, GUYS
---
I thought it'd be a close run thing between you and Sati5d tbh o.O, but apparently Zed's not dead
---
Nobody gonna break the deadlock?

Hmmmm...I can't take the pressure of making a decision. c'mon someone.
---
Congratulations on all the entries much bop!
satis5d
is declared the new emperor, a valiant fight by all this month - look forward to the next!
---
Congrats, Emperor satis5d, for another victory, we are all waiting for the next theme
---
Woo-Hoo!!
Thanks to everyone who voted for my mashup this month. There are no easy wins in the MashStix Mashoffs.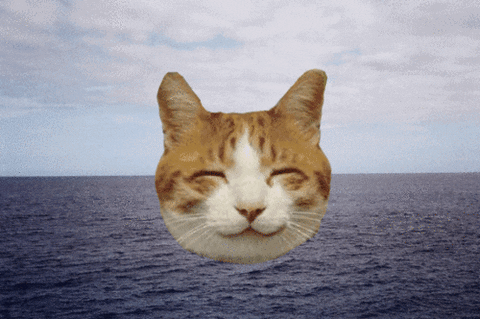 ---
Congratulations @satis5d on a well deserved win, your production value was through the roof.
---
Return to Submit Mashups <HERE>
Users browsing this forum: Google [Bot] and 31 guests