(FP)Mama Look At Me (Galantis vs. Faul and Wad)
Mama Look At Me (Galantis vs. Faul and Wad)
Satis5d is gonna kill me for this being so short.
V1
DOWNLOAD
Mama Look At Me (Galantis vs. Faul and Wad)
Mashup of:
Faul and Wad feat Vertue - Tokyo
Galantis - Mama Look At Me Now
---
I'm ok with the length. Perfect to mix-in, groove, mix-out and keep the party going.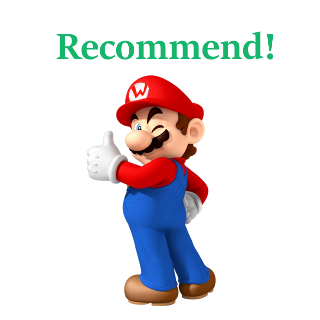 ---
Thanks dude. I released this as is yesterday. I've been so busy it feels like I released it a week ago.

I'll be back for reviews soon. Thanks again for the recommend.
---
---
Yeah, it's short, but I liked it... while it lasted.
---
---
Return to Submit Mashups <HERE>
Users browsing this forum: Google [Bot] and 233 guests