(FP)By Order Of The Peaky Blinders (N. Cave, L. Marling...)
Posts: 134
Joined: Sat Nov 04, 2017 2:43 am
Location: Chambéry, France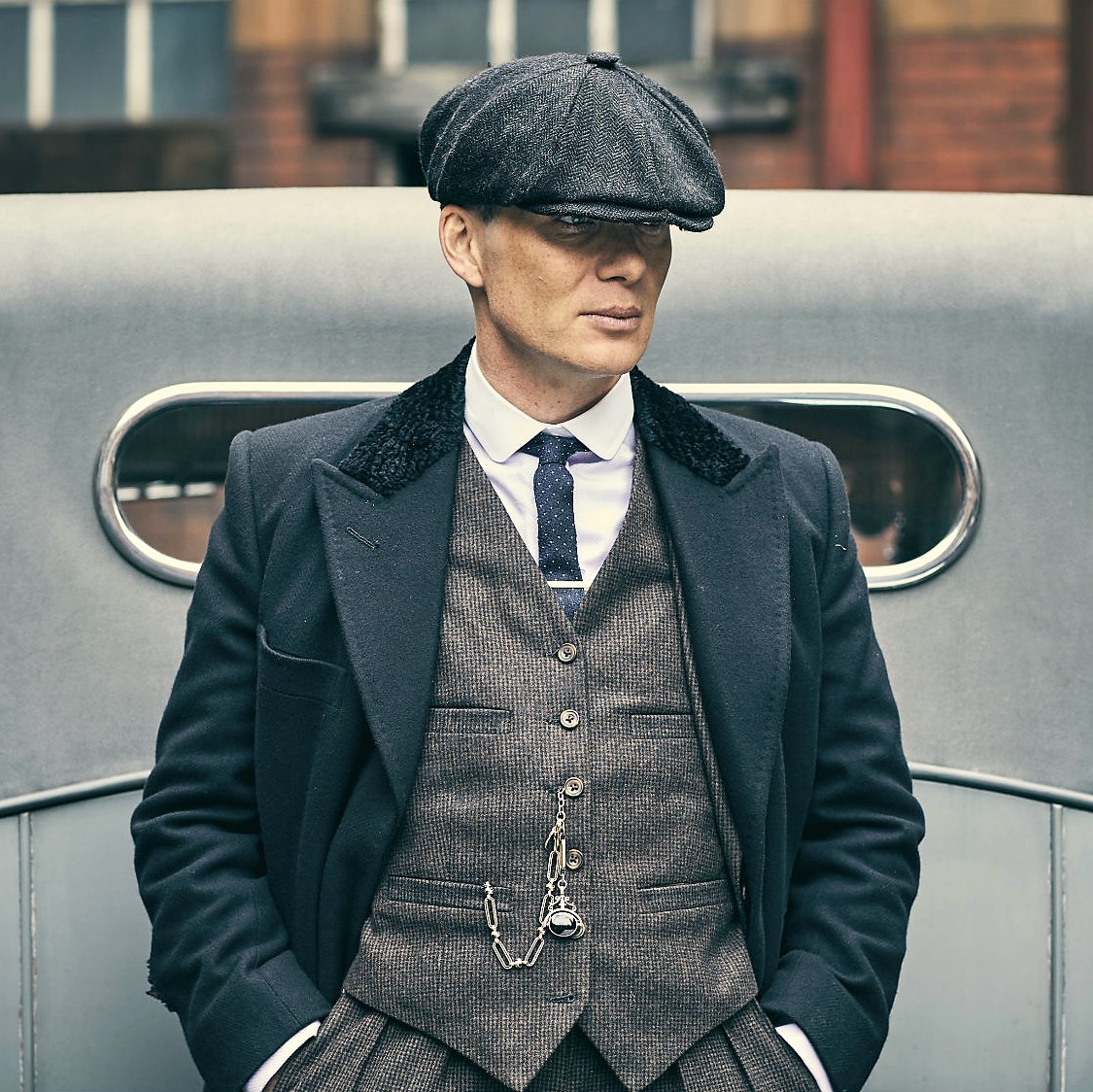 By Order Of The Peaky Blinders (Nick Cave, Laura Marling, Royal Blood)
Songs used in this mashup :
Nick Cave And The Bad Seeds - Red Right Hand
Laura Marling - What He Wrote (vocals & guitar)
Royal Blood - Out of the Black (score)
No Drums - Out Of The Black - Royal Blood by Stephen Craven (vocals & guitars)
Ederlezi - Souzana & Eleni Vougioukli (vocals)
Radiohead - I Might Be Wrong (guitar riff)
Download
---
A fascinating blend of moods and sounds as usual. Not familiar with the show, but I'm familiar with about half of these sources. The Ederlezi section was very interesting.
One minor technical quibble: Nick Cave comes in a bit too "crisp" and "airy" for me. I'm guessing you EQ'd the tracks together, but it seems like you could pull back on the high-end on him a bit and maybe thicken up the mids a bit…
---
Loving all the tracks selected for this but find the transitions in the first part a bit sudden. Love how you manage the last transition though. The inclusion of vocal parts from the series...'under new management' to Royal Blood rocks! I wonder if you could do something similar for the transition of Marling to Cave track? Man loving your work so far, keeping me busy googling artists.
---
Posts: 3485
Joined: Wed Apr 15, 2015 8:18 pm
Location: Los Angeles
Amazing Rhapsody Talking.
I sent it up to...
---
good job ! i love it
---
Return to Submit Mashups <HERE>
Users browsing this forum: No registered users and 98 guests