72 REBOOTED!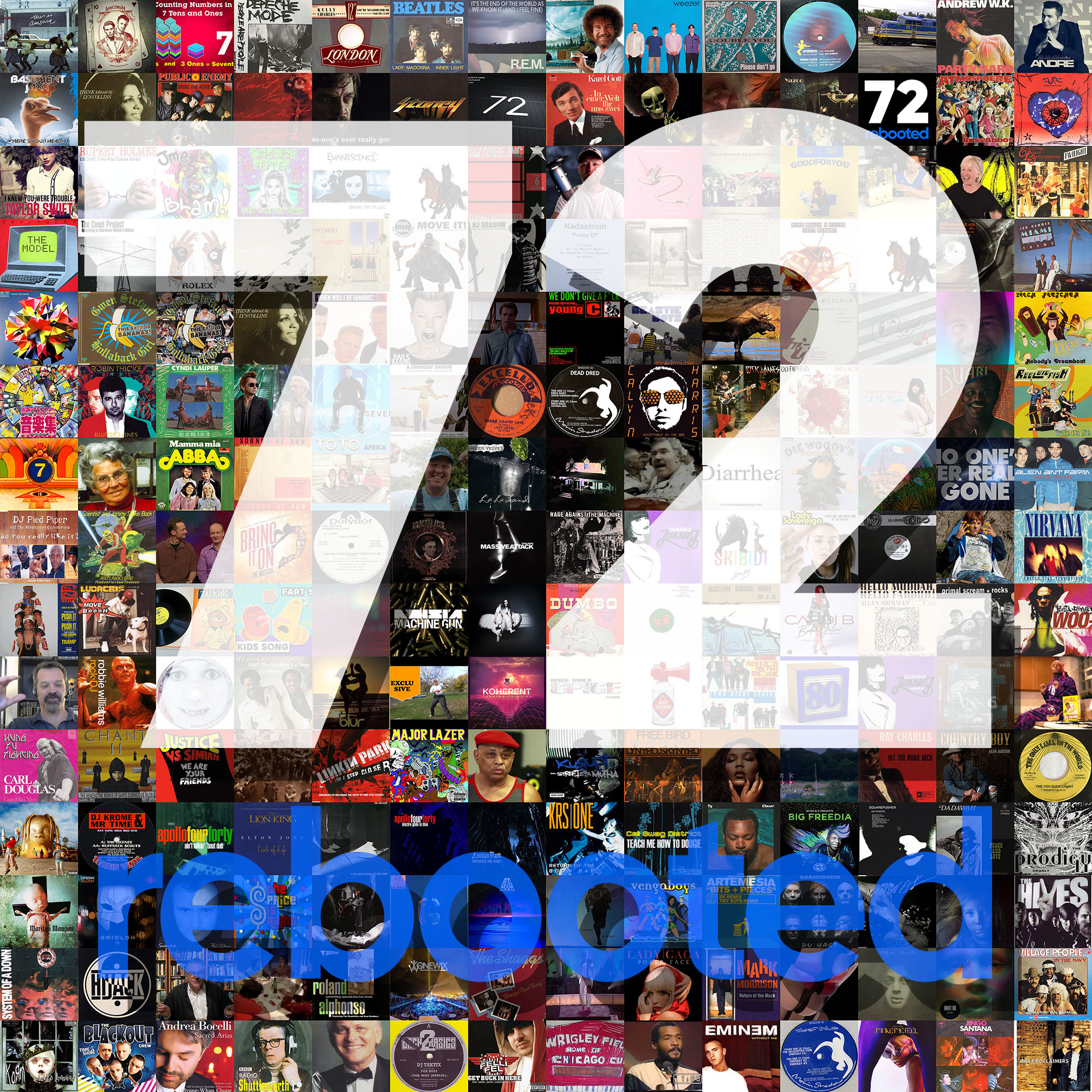 hi mashstix!
we at crumlbangers made a new 72 mix. check it out.
if you dont know, 72 is a 72 minute mix, each producer gets 3 minutes to add, and on and on, untill 72.
a whole bunch of legendary oldschool mashup/basterdpop producers contributed.
this is the 4th mix, it started way back at GYBO, check here for the previous 3:
https://crumplebangers.com/72/
and here for the 2019 rebooted mix:
https://crumplebangers.com/72Rebooted/?fbclid=IwAR0lGJhkpoOOT32llPum3N09QCmhjk7CsYd1GSCkaDrYJKsE43mEX8N0Pfc
---
Great, the tracklists look very promising, thanks.
---
Posts: 3
Joined: Fri Nov 30, 2012 1:11 pm
For those who have slept on this banger of a CRUMPLMIX, WAKE UP!
It has videos you likely NEED to see. (Why do you even have eyes?!?)
Pimpdaddysupreme
- This Apocalypse Smells Funny
Groboclone
- Blurred Resort
---
Users browsing this forum: No registered users and 3 guests