Moderators: g4gorilla, G3RSt, Rick Lee, pomDeter, DylanVasey, DRA'man, DJ Morgoth, Colatron, GenErik, lloyd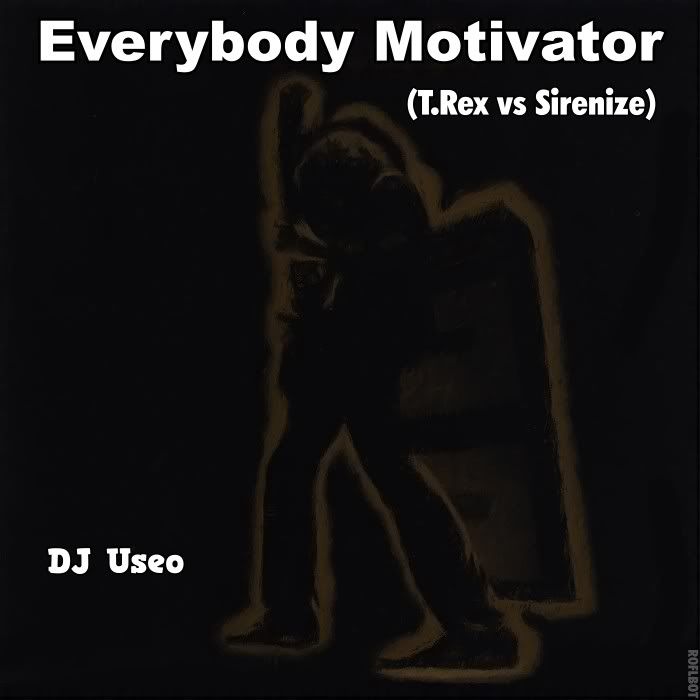 Nobody choogles like T.Rex.
But combine it with Sirenize & the effect is magnified!
Bop on!
http://soundcloud.com/dj-useo/everybody ... r-t-rex-vs
Extra links here-
http://groovytimewithdjuseo.blogspot.co ... enize.html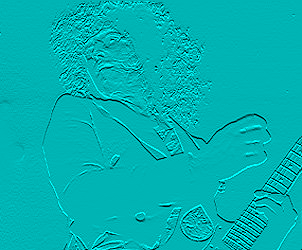 For more 1970's-oriented Useo mashups check here-
http://groovytimewithdjuseo.blogspot.co ... s-70s.html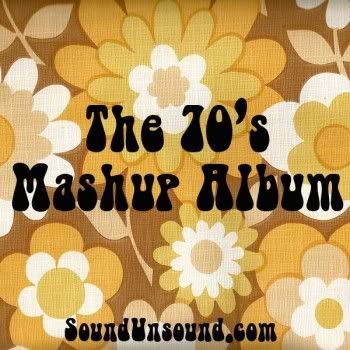 There's tracks from me like
Best Friends Smoke (The Cars vs Deep Purple vs Stan Freburg vs The Who)
Long Time Truckin (Grateful Dead vs Boston vs Pitbull vs Cheech & Chong)
And a few more.Plus tons of excellent 70's mashups by others.
Don't miss the 70's a 2nd time!
---
There are a few moments where the beats tend to stray out of tempo, but overall I think this works well. This is quite the psychelic tune you made here, Dave. Nicely done.
G.
---
---
Posts: 1013
Joined: Sun Sep 05, 2010 1:14 pm
Location: Buffalo, NY
I pretty much echo what G said. Trippy.
---
Posts: 5088
Joined: Mon Jan 11, 2010 6:24 pm
+1 to what G said - groovey! The pella seems a bit low to me and I think the pella could come up +1 or +2 db - just sayin'
---
Posts: 654
Joined: Sat Apr 17, 2010 10:43 am
Location: Somewhere over the rainbow !
+1 with what the others said : your drum loops doe's not match the original drums (OOT)
I know It's the most difficult thing to do when you try to "re-punch" a 70's track.
You have to cut-place, cut-place ... your loop. Pretty sure you can fix it
We are family ...
---
Posts: 838
Joined: Tue Jan 12, 2010 9:58 pm
it never fails, every time i see "T Rex" is in a mashup, i think someone used the rapper "T Rex" instead of the band.
---
Not my cup of tea... I generally like 70s music but this instrumental really doesn't do it for me
I think it was the bassline and odd flanger effects that threw me off... silly hippies
Aside from the minor tempo issues G mentioned this is mixed really well- I'll have to check out that compilation soon!
---
This track isn't on the 70's comp,but wait'll you hear what is.It'll leave you with the impression that the 70's were better musically than they were.
---
Return to Submit Mashups <HERE>
Users browsing this forum: Bing [Bot], danmei, Kill_mR_DJ, shahar varshal and 11 guests