One18 - The Beatles x Bone Thugs x Wiz Khalifa x Eminem
Feedback greatly appreciated. Enjoy
the beatles - something (cover by bob baldwin)
wiz khalifa - see you again
bone thugs-n-harmony - if i could teach the world
eminem - kamikaze
original version:
https://one18.bandcamp.com/track/teach- ... -something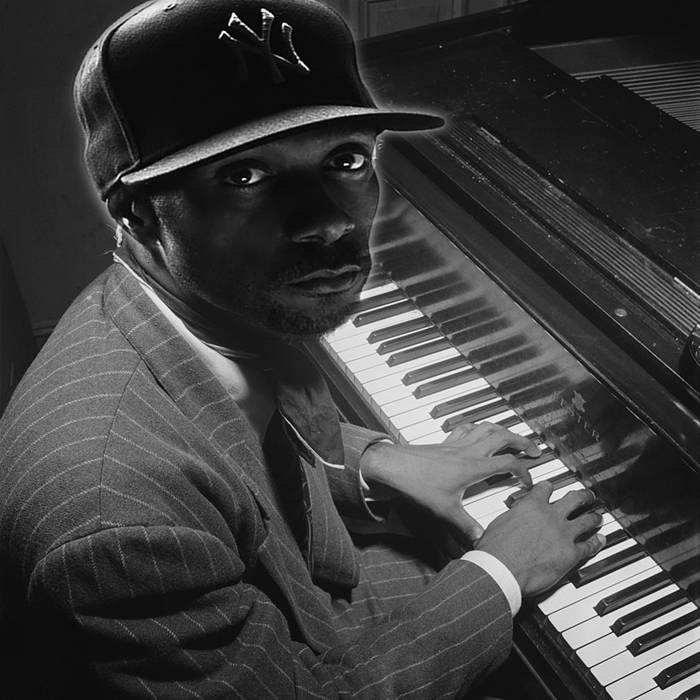 version two without bone thugs-n-harmony and a little more eminem:
https://one18.bandcamp.com/track/something-kamikaze
Last edited by
One18thageeOD
on Fri Oct 09, 2020 3:30 pm, edited 2 times in total.
---
I like the combo of the raps with this mellow mental.

artistic remarks
I like it better from about 1:45 where Wiz Khalifa (?) and later Eminem kick in, they sound good on the beat to me and both fit in the mellow mood.
I personally don't like the fast rap style before 1:40 - it feels rushed to me, maybe also because the rap starts early, around 0:02. When you start the first pella for instance around 0:12 (on the right beat of course) you give listeners a bit of time to get used to the unusual cover, a bit jazzy or even lofi, of a Beatles song (30-40 years old?).
I get this placement idea because of your use of delay just before 1:40. I have done 'handmade delays' myself (copy the last words and paste them and lower the volume of every repeat) to get in a DJ kind of way at a good point compared to the mental, for the next pella to come in. However, in a lot of my projects it turned out that my first pella should have ended on the spot where my last repeat was. So my pella was placed too early... and i just had to move it so it ended on my last delay-repeat.

Good luck, great to have you onboard the Mashstix ship.

Another idea would be to place the fast rap part at the end of the mashup project, so start with the slower raps of Wiz + Eminem and halfway change to the faster style. This will also give your mashup a more energetic second half and outro and so more total impact. I admit I did not listen to the lyrics, so maybe you have a special (wordplay) reason for your chosen order.
---
CVS thanks so much for the feedback. Much appreciated.
I went through the mix this afternoon and created a separate version (taking some of your advice) without the Bone Thugs-N-Harmony that was in the first minute and a half. I hope you like this version a little better...although I gotta love me some Bone Thugs. Look forward to combing through your mixes on here. Cheers
Version 2: Something Kamikaze
https://one18.bandcamp.com/track/something-kamikaze
---
yeah I like it better, wth "personally" I tried to point out itis just personal taste (or my mood of that day).
You found some nice new spots to fit eminem on the mental.
Technical
Where the voices overlap,
there are some very busy spots
That could keep you from the FP -
I leave that to the proper mods
Cheers
---
Thanks for your feedback! I hope it's not too busy on the ears. I do prefer version one with Bone Thugs, it seems like a smoother vibe to me. But the 2nd version with just Eminem also seems like it works. I wonder what the mods will think
Cheers!
---
Return to Submit Mashups <HERE>
Users browsing this forum: No registered users and 51 guests