[FP]satis5d | Generate a Little Love (Eric Prydz vs. CeeJay)
satis5d |

Generate a Little Love


(Eric Prydz vs. CeeJay)
Bringing the house music back!
Eric Prydz - Generate
CeeJay - A Little Love
Version 1
Version 2
Download here
---
The builds are a great match energy-wise.

Is there some way to make the vocals more epic? I feel the instrumental is overpowering them. More stereo effects, open up the high end, increase the sustain ... I'm not sure really, but I'll know it when I hear it.
---
Version 2 is up.
1. Increased the volume of the vocals.
2. Decreased the volume of the the instrumental
3. Added effects to the vocal.
All 3 in moderation.
Hope you like it.
---
Woot, sounds good.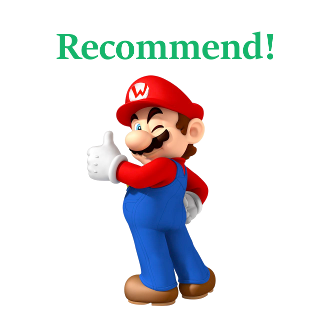 ---
I'm not familiar with the sources, anyway, it sounds like an original
---
Very impressive Mr Satis5d! Could easily see this being used over the summer virtual festivals, it's a great mash and loving the sound effects (trumoets maybe) added too! Great work!
---
I have to agree with the others, you did a great job making Ceejay sounds like she was making EDM in 2020!
Nick Provost du podcast Mashups, Relish, Moutarde
---
Return to Submit Mashups <HERE>
Users browsing this forum: No registered users and 70 guests