[FP] Enjoy the skyfall - Depeche Mode vs. Adele
There's one thing the gauls are afraid of:
That the sky might fall on their heads.
Sometimes in the middle of the corona-crisis we may all have this feeling from time to time.
So here's the mashup to the crisis:
Enjoy the skyfall
(4:27 min)
Instrumental: Depeche Mode – Enjoy the silence
Acapella: Adele – Skyfall
Did it in two versions.
One without the percussion
And one the with the "normal" beats:
Enjoy!!
download link
---
This is really good, but there are a few spots where bending Adele could really improve things. It's a vocal-centric work and especially when the notes at the end of a phrase are off it disrupts the flow.

Examples: "stolen" @ 0:44 and "crumble" @ 0:49.
---
Hy,

thank you very much for the precious hints!
I gave the mix another listen and concentrated to put every syllable exactly on the beat.
I think the flow's much better now.
---
No further comment?
Is it really sooo bad?
---
Hahnstudios wrote:Is it really sooo bad?

It's great man, everybody is just busy with the apocalypse.
Hahnstudios wrote:I think the flow's much better now.

Yes it is. I was actually referring to pitch issues, sorry for not being clear. However, the pitch issues seem more palatable now, it could be that the alignment with the percussion distracts the ear.
However, just for future reference, listen very closely to "stolen" @ 0:44. It is a G but "wants" to be a G#.
("len" G#)
---
There's a significant, sudden volume increase at 1:42 where the lasers come in. That's definitely holding me back from recommending this one.
---
Thanks for the hint.
Now this (hopefully last) bug is fixed, too.
Hope it's good enough for the frontpage now
---
I intended to recommend this before but apparently forgot, however I'm even happier to recommend the latest version.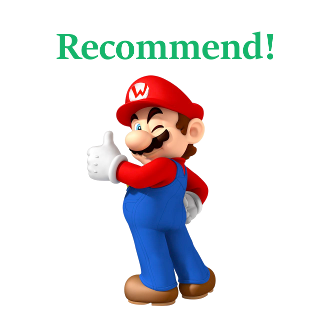 ---
I enjoyed this Skyfall.
---
Return to Submit Mashups <HERE>
Users browsing this forum: s3cr3tsquar3, ZooKreeper and 141 guests