[FP] Pick Up The Magic! Bruno Mars Vs. Average White Band
V8 is now on the OP, I moved everything back a tenth of a second, So things are a lot more accurate timing wise I hope it is to everyone's liking thanks to Satis5'd for the feedback, Critique and Comment once you get the chance!
---
Short on time, but I wanted to check back with this one. Still keeps getting better each time! The spots satis5d mention all sound improved. I still think "Oh, they don't know?" at 0:48 comes in a tiny bit late, and then immediately corrects…

The only major issue I have now is with the placement of the first pre-chorus around 1:01. You leave a big pause after the "s-bomb", and before "I'm a dangerous man…" It seems totally unnecessary to pause there, and it screws up the ensuing phrasing for the next 30 seconds. You do something similar in the second verse, but it's a few phrases later (2:06ish.) You pause before "Why you mad?" and it throws the next few phrases off.

But I do like what you've done with the "ooh, so player" bridge, and the sax solo that follows! Great idea--better than I was suggesting last time! I might suggest bringing those vocals down a bit there, but I really love that placement!

"Don't fight the feeling…" at 3:25 is placed a bit awkwardly. I feel like you could place that a bit later so that "Put your. Pinky. rings up. To the. Moon!" lines up right at the end and makes for a great ending...
The current ending isn't bad, although the vocals seem a bit early and sounds a bit awkward. If you clean those up either way you'll have a good solid ending.

Great to see you're still perfecting this one! Don't quit on this beauty!
---
I updated things to the best of my ability, V8.5 is now on the OP! Thanks for the critique check out the thread once you get the chance!
---
---
I hear one remaining serious timing issue at 0:48. "they don't know" is behind the beat. "i bet they know" is back on the beat, so it's just 2 seconds or so messed up.

Also the vocals are too hot for my taste, drop them 1db (or more). (Parenthetically: John Boylan said that Tom Scholtz proved to him that listeners will always find the vocals no matter how buried).

Fix that and I'll FP it.
---
As I stated in the OP, Lowered all vocals by 2 decibels and I shifted the vocals by 2 seconds forward at the 48 second mark, They should be on the beat where as in V8.5 they were dragging, Thanks for the critique Warezio! Comment and Critique once you get the chance!
---
The mix is better. The timing is still a tad off at 0:48 but overall this is quite enjoyable.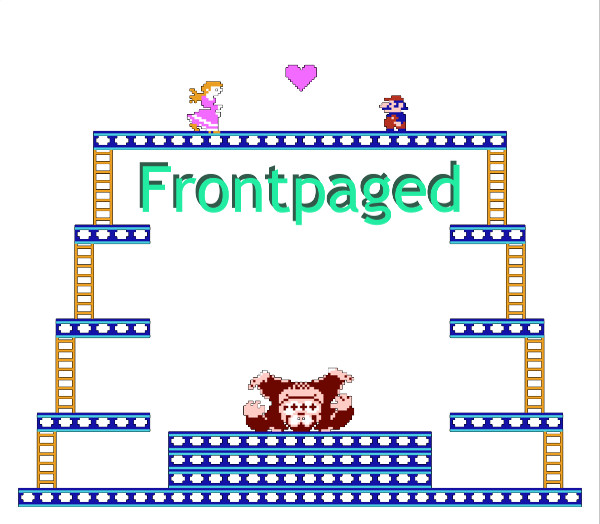 ---
Keepin' on and having faith in your idea paus off again !
Congrats.
---
Posts: 118
Joined: Wed Aug 28, 2019 5:20 pm
Congratulations RayMan!! So glad to see this on the FP!
---
ZooKreeper wrote:Congratulations RayMan!! So glad to see this on the FP!
A huge thank you to all of the people that have stuck with the mix and added their opinions Whether through this thread or through a PM, Happy Cat Disco, Angus, Satis5d, Warezio, CVS DJ Axcess , and you as well ZK!
---
Return to Submit Mashups <HERE>
Users browsing this forum: djbacons, Google [Bot], YaCy [Bot] and 26 guests