Imagine Somebody (John Lennon vs. Kings of Leon)
Posts: 669
Joined: Thu Nov 14, 2013 2:02 pm
Location: UK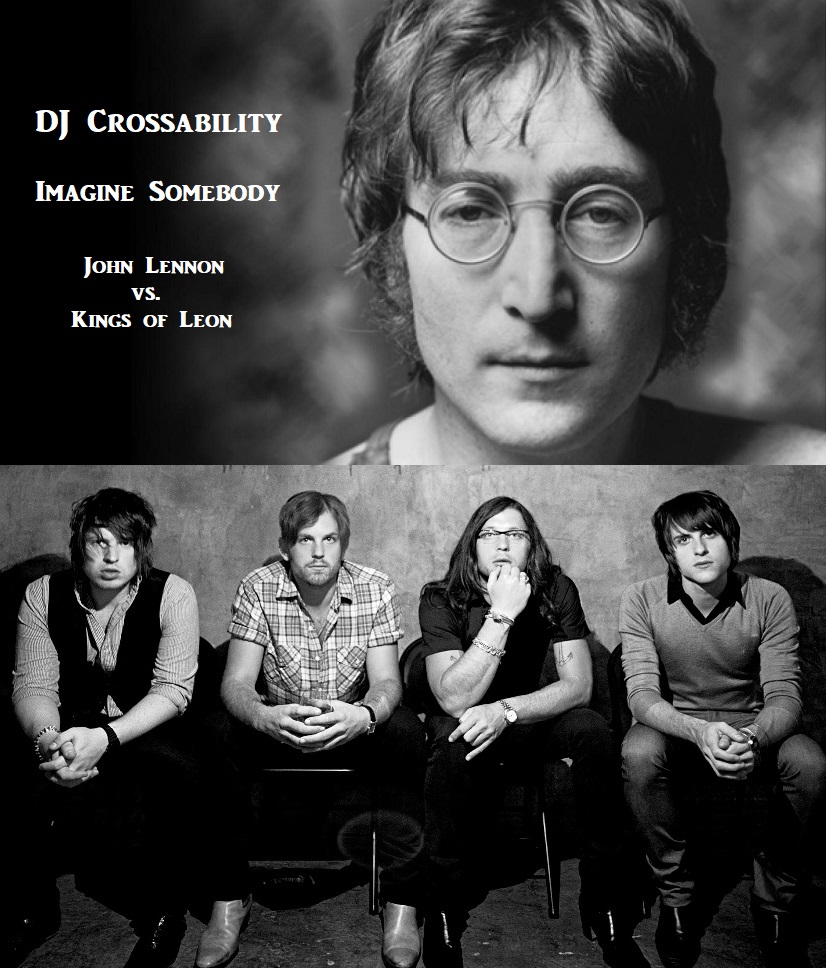 DJ CROSSABILITY - Imagine Somebody (John Lennon vs. Kings of Leon)
Sources used:
John Lennon - Imagine (Instrumental and Acapella)
Kings of Leon - Use Somebody (Acapella)
I've been thinking whether or not to scrap this mashup, as I'm still not entirely convinced it properly works, such as the 'Oh Ah Oh' vocal parts, but thought it would be good to hopefully get some fresh ears on it to see what you guys made of it first? Cheers
P.S. Planning on listening/commenting to the forum submissions later in the week!
---
Nice idea and in my opinion although it's no perfect match they work really well together. I have only 2 ideas for improvement.
In the beginning the vocals come in a bit sudden and unexpected. This could be fixed by preparing the listener's ears to what's coming up. Maybe try some reverse reverb or play around with a few words of the acapella with lots of echo and reverb on it.
And check if the timing of "Someone like you" @1:28 is correct. At least for me it sounded a bit off. Maybe also some reverse reverb could help for the transition from the "Imagine" to the "Someone like you" acapella.
The "Oh Ah Oh"s sound fine to me. Good job!
---
I think Dumpz nailed the review. It's definitely worth tinkering with. And I'm very close to giving it my recommend.
---
Return to Submit Mashups <HERE>
Users browsing this forum: No registered users and 30 guests