Mashstix Mash-Off #74 | Eurovision Tribute - satis5d WINS!
The poll is open, please vote!
---
Here's some cheerful Surprise of mine for this year's Eurovision!
When silly crosses serious...

Gladi

Lord

is always near.
---
Congrats to the new Emperor, satis5d, you did it again
The stage return to you now, I hope you will succeed in bringing more contestants for the next Mash-Off
And thank you Dj-Legato for join in, don't forget to post your track in the regular submit forum
---
Yay! It may have been a shallow pool this month, but it still feels great to get the win.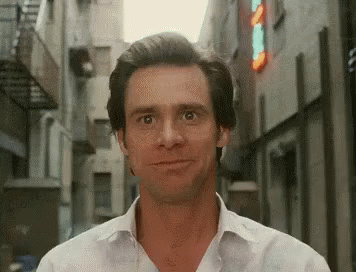 Thanks to those who gave my mashup a vote. I appreciate it!
I already have my new contest idea ready to go...
---
Return to Submit Mashups <HERE>
Users browsing this forum: Bing [Bot] and 47 guests