[FP] CVS - Lean On and Rock The Boat (Aaliyah + Major Lazer)
sources:
Aaliyah - Rock The Boat (acapella)
Major Lazer + DJ Snake - Lean On (instrumental)
I rearranged the mental-order, a lot.
Cut up some synths and reversed them (@1:54) to overdub no-drum-breaks.
half note synced delay + send reverb + Autotune on vocal, even now both sources are G minor.
Cut off mental (you were right SgtMash
) and made a new outro with an Aaliyah-sample with delay. And in v2 took Warezio's tip and put some verb-tail on that last bit.
download-v2
---------------------------------------------------------
to compare version 1:
Last edited by
CVS
on Sun Apr 07, 2019 3:12 am, edited 1 time in total.
---
Oh you had my head knockin' on this one. We clearly need a mashoff on "songs for doing it", this one would be a strong contender.
Extremely minor nitpick: I would like another second or two of the last-note-reverberating at the end.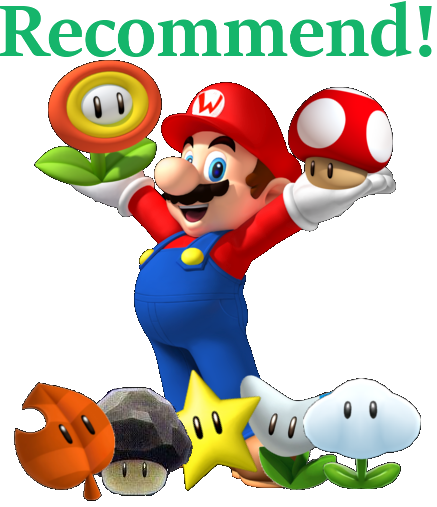 ---
I second all above.

Gimme All Your Sexy Times Mashup Comp, leading to an album maybe ;P

And superb mash sounds 100% like a studio original that someone cut the end off when rendering ;)
---
@Warezio, thanks for the recommend and the ending tip, it is fixed now in v2 in the O.P.

@SgtMash: oh you clairvoyant you.... Cutting up synths is all very well, but not EVERYWHERE.
A nice reverby ending is good to have, and leaves DJ's still with the choice when to start the next track.
---
CVS, you sex-ay thaaanng!
Delicious little number there. It belongs on the...
---
Thanks guys for tips and encouragement and da FP. I am working on a Borat sexy times cover for that compilation.
---
Return to Submit Mashups <HERE>
Users browsing this forum: Exabot [Bot] and 35 guests