Mashstix Mash-off #70 - A Little Strange (MashGyver WINS!!!)
I found a better acapella, I'm working on it right now. If it's OK, I would like to update my entry
---
Mine is up and updated
---
SMASH wrote:Mine is up and updated
:) best wedding band crumple-ballad eva
---
SgtMash wrote:

SMASH wrote:Mine is up and updated

:) best wedding band crumple-ballad eva
WOW, thanks
---
Updated mine with v2.0 in which I improved the vocal mixing. Thanks HCD for the MB compressing hints!
---
Happy Cat Disco wrote:@Mashgyver, I'll keep the contest open until you post.
Thanks. I had some good momentum on this one a few days ago and thought I was almost done but I did kinda lose my mojo with this one. So I don't want to hold everyone up...I'm gonna give it another day or two but if I can't manage to wrap it up, then there's no reason to wait up for me.
---
Keeping these here until we are ready to vote in a day or so.
A. Broken Belief (Cher vs. Seether)
B. Asylum Of The Clumsy (Disturbed vs. D.A.M.A. & Salvador Seixas)
C. Comptine Dap For the Summer (Yann Tiersen vs. Demi Lovato)
D. Out of the Hurricane's Destiny (Ran-D vs Falco vs Headhunterz vs Imperio)
E. Soon You'll Give Love A Bad Name (Sia vs. Bon Jovi)
F. Moon Trance Wonderland (Lindsey Stirling vs. StadiumX vs. Calvin Harris)
G. Have You Ever Been in Miami (Party Animals vs. LMFAO)
H. New York One (Frank Sinatra vs. Metallica)
---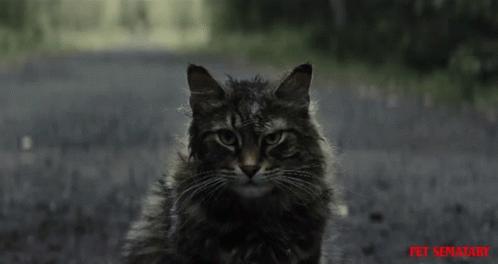 ---
Well this wasn't worth making you wait...
I've been wanting to do a Sinatra track for a while, but I couldn't come up with anything good. So instead of something good, here's this:
V2
MashGyver - New York One (Frank Sinatra vs. Metallica)
Frank Sinatra - Theme from "New York, New York" (Cover Instrumental and Authentic Vocals)
Metallica - One (Vocals and Stems)
DOWNLOAD V2
I'm so sorry, guys
---
GREAT ENTRIES GUYS! Voting is now open. Vote for the top 3 weirdest tracks!
---
Return to Submit Mashups <HERE>
Users browsing this forum: CVS and 31 guests