(!) My Love - Sharon Redd vs Zhane - Assal 2018 BTFM4
Hi my friends,
How you know, The Bootalicious Funky Master Vol 4 is out this December 22...
I made some contributions...Here is one of them.
Hope U like it !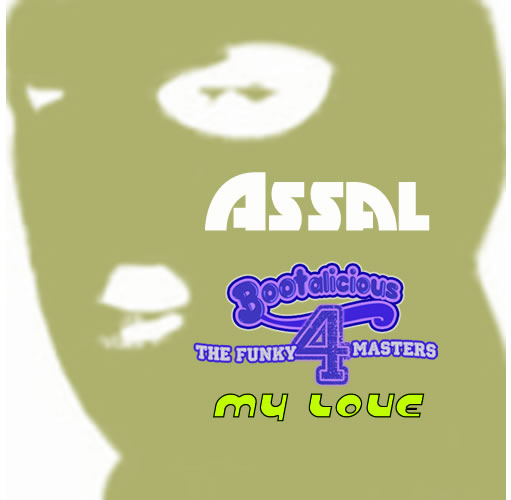 Title
:   My Love
Acap
:
Zhane - Sending my love
Instru
:  
Sharon Redd - You Got My Love
To DL: right click
You can DL the " Bootalicious Funky Masters Vol 4" here : Right click
---
Posts: 3479
Joined: Wed Apr 15, 2015 8:18 pm
Location: Los Angeles
Very good!
---
Thank you very much Mr HCD
---
Wow. Such a clean mix. Great stuff.

I want to FP this, but I keep hearing notes that make me think one of these sources is slightly off tune by a fraction of a semitone. My guess would be the older instrumental having a tape speed issue.
---
nothing wrong for me, im waiting another opinions to frontpage this one
---
There are only two notes that have me concerned enough to prevent me from giving this the FP treatment. They are at 1:27 and 1:32. They both sound considerably sharp to me.
---
Return to Submit Mashups <HERE>
Users browsing this forum: No registered users and 62 guests