[FP]I Should Be Foolin The Night (Kylie,Def Leppard,Police+4
Posts: 174
Joined: Thu Jan 07, 2010 6:45 am
Location: Germany
Marc Johnce - I Should Be Foolin The Night
Sources:
Kylie Minogue - I Should Be So Lucky
Def Leppard - Foolin
The Police - Every Breath You Take
Katrina & The Waves - Walking On Sunshine
Lady Gaga - Marry The Night
Rick Astley - Never Gonna Give You Up
Cyndi Lauper - Time After Time
DL
---
Great to see you back, Marc!
Everything sounds good on this mashup to me. I recommend.
---
Let's get it to the people, it'll be a rona dance party staple.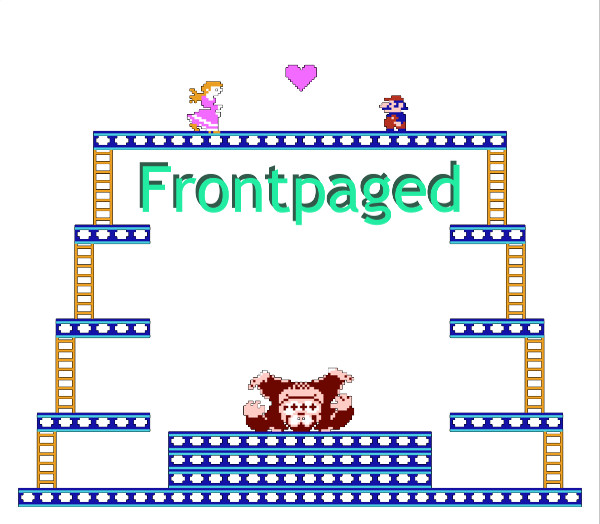 ---
Return to Submit Mashups <HERE>
Users browsing this forum: Google [Bot] and 16 guests