[FP] "Safe & Sound Bad Girls" (D. Summer/Capital Citi
Posts: 442
Joined: Thu Dec 30, 2010 5:30 am
---
It's fire! Bootie needs to do a mashup club quarantine, and this needs to be on the playlist.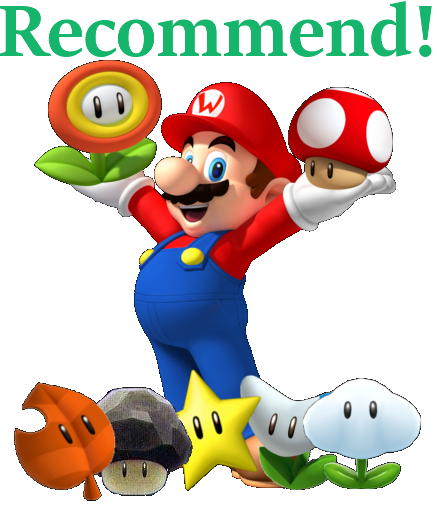 ---
Loving me some Donna today. I recommend!
---
I'm having trouble getting this one posted to the Front page. I will keep trying, but if another Mod would like to give it a try I'd appreciate it.
---
Maybe the FP-upload problem has to do with the / (forward slash) in Schmolli's filename ?
---
Posts: 19
Joined: Sun Dec 02, 2012 5:11 am
---
---
Posts: 19
Joined: Sun Dec 02, 2012 5:11 am
This is a cracking tune
---
Return to Submit Mashups <HERE>
Users browsing this forum: ZooKreeper and 118 guests