[FP] Elmars - SoulmaTik Tok (Purple Disco Machine vs. Ke$ha)
SoulmaTik Tok - Purple Disco Machine vs. Ke$ha
My humble comeback after a longer "creativity gap"
SoulmaTik Tok - Purple Disco Machine vs. Ke$ha
DOWNLOAD
Mashup of:
Purple Disco Machine - Soulmatic
Ke$ha - Tik Tok
Have Fun!
---
Ke$ha! The clarity of the vocals in this mix illuminates her lyrical brilliance.
The pianos confused me timing wise initially (really slow attack, syncopated, or both), but Ke$ha seems on the beat so all good upon subsequent listen.
Well done.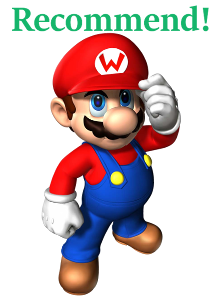 ---
Congratulations! It going to the Front Page.
---
Congrats Elmars, up where you belong
---
Really frontpaged? Can't believe it...
Thank you sooooo much!
---
Posts: 18
Joined: Sun Dec 02, 2012 5:11 am
---
Posts: 18
Joined: Sun Dec 02, 2012 5:11 am
---
Return to Submit Mashups <HERE>
Users browsing this forum: No registered users and 45 guests