[FP][expl.] Don't You Wish I Saved Your Life (PCD + Indeep)
Oh man this is so close. It just feels like the timing is slightly off at the beginning. Trouble starts at about 0:19 and goes away at 0:34 (Busta is not hitting the beat). Rap is timing so you gotta nail this. For comparison, Busta around 2:46 is great.
---
Thanks Warezio, I corrected the Busta part in the outro a tiny bit, your 'right spot' remark helped getting the spot right. A new version (10...) is in the O.P.
---
Persistence pays off!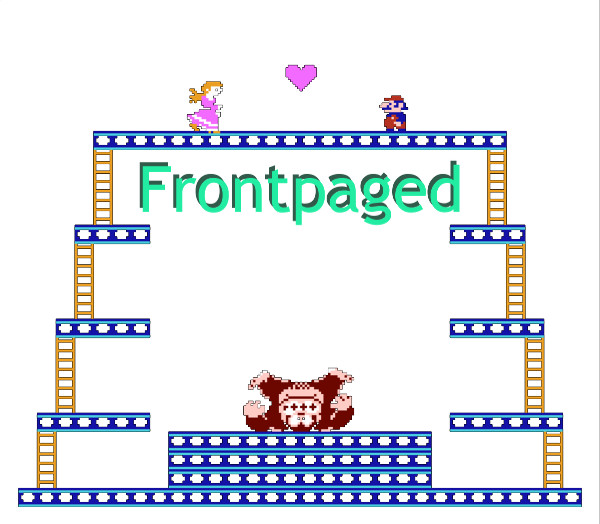 ---
Thanks Satis5d, Dumpz an Warezio for your help, tips, persisten
ce and FP.
---
Return to Submit Mashups <HERE>
Users browsing this forum: No registered users and 18 guests