B.Major - 64 Swimming Pools (Kendrick Lamar vs Mike Jones)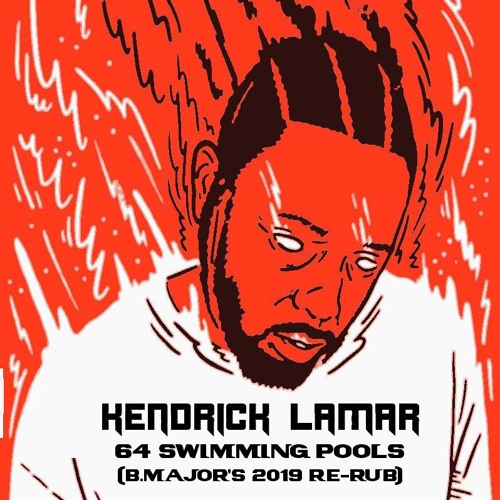 Kendrick Lamar - 64 Swimming Pools (B.Major's 2019 Re-Rub)(Kendrick Lamar vs Mike Jones)
Sources:
Kendrick Lamar - Swimming Pools (Acapella)
Mike Jone - My 64 (Instrumental)
B.Major's 2019 Re-Rub of Kendrick Lamar's modern classic Swimming Pools. This version / mix brings west coast vocals on a southern beat. Instrumental is from Mike Jone - My 64. Krunk levels are at 100 on this one !!!!!!!
From
B.Major - The Crate Work Collection Vol.1
Sorry No Preview
STREAM & DOWNLOAD HERE:
https://soundcloud.com/bmajorhiphop/kendrick-lamar-64-swimming-pools-bmajors-2019-re-rub
Thanks B.
https://soundcloud.com/bmajorhiphop
*if you like the tune please show some love on my new facebook artist page here.
https://www.facebook.com/bmajorhiphop/
---
By now you can see that without an MP3 Preview, there isn't a lot of action on your work. Hopefully you'll get that resolved soon.

I listened to your mix on SoundCloud and liked what I heard. However, there are times (like in the 0:40s and 0:50s) that it sounds to me like the acapella falls behind the instrumental. You'll want to correct that if you want to see this make the front page.
---
Return to Submit Mashups <HERE>
Users browsing this forum: No registered users and 32 guests