(!) NRZ - Te Bailo (Bad Gyal vs MGMT)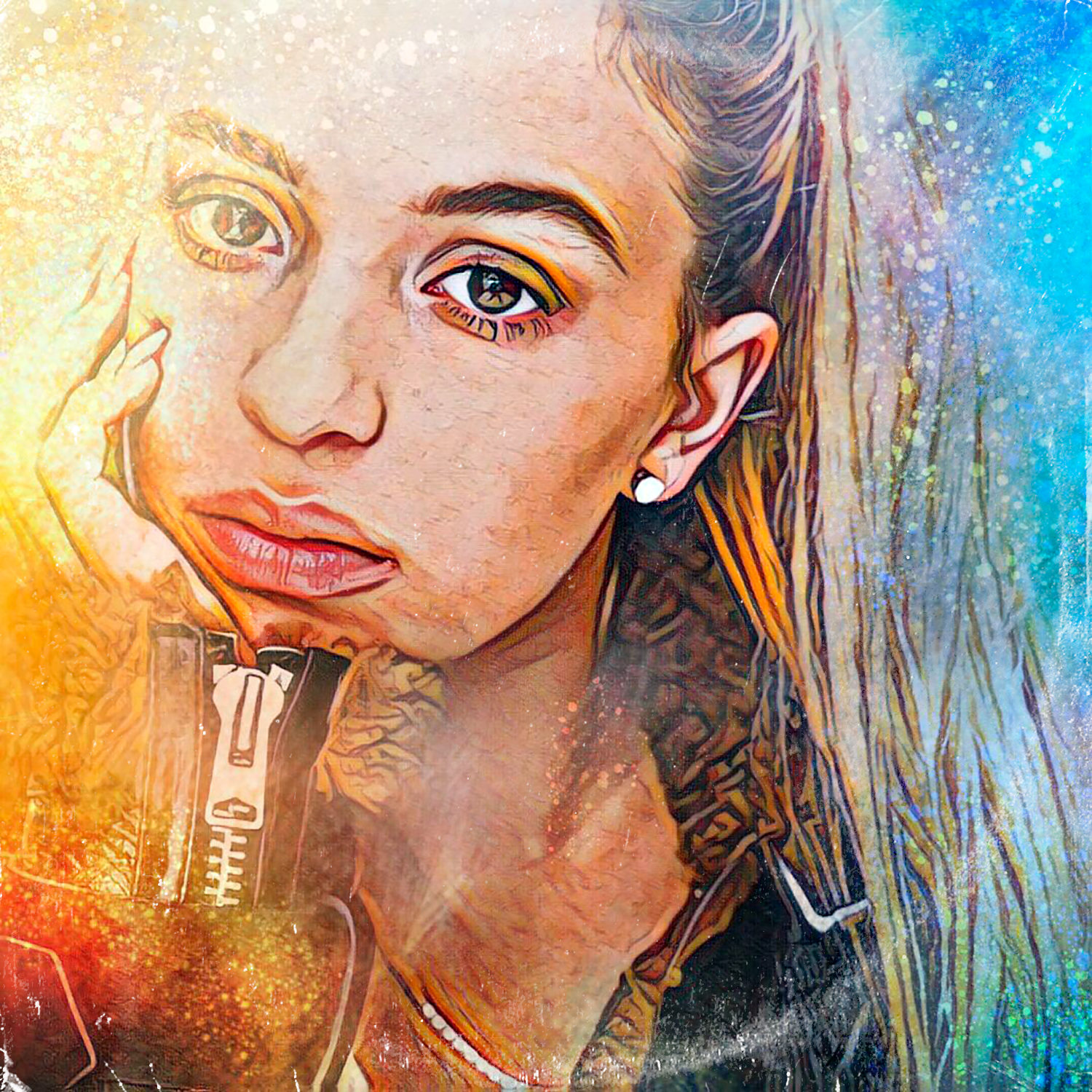 Bad Gyal - Fiebre (Acapella)
MGMT - Time To Pretend (Instrumental)
I hope you like it!
---
Hey! Thanks for posting to the Stix; thanks for following the rules and posting correct
If you'd like to get involved in the community and help by providing feedback to others then you may find your posts pick up more traction.
With regards to this track; I'm not familiar with the vocals so to me it sounds a bit bland as I don't find them that interesting but n terms of the actual production itself it comes across as well executed
---
Hi, DJ Firth. Thanks for the listening, the response and the advice!

I understand that Bad Gyal is not a well-known artist worldwide. She is a young star of the Spanish dancehall
---
Sounds great to me. I think it's just a matter of personal taste, for the most part, with Firth.

My only concern is that I'm picking something up at around 3:12-3:40. Is the vocal breaking up in there? Something doesn't sound right to me.
---
Hi Satis5d! Thank you very much for the response and the advice. And, yes, it seems that the that the broken voice sound is from the original. Possibly the voice has moved away from the microphone. I try to raise the voice a bit in that passage to counteract
---
Posts: 37
Joined: Sun Jun 10, 2018 3:15 pm
Hi ! good job, it sounds great even if its a little bit repetitive.
---
Thanks a lot MarinMashup!
---
Better. I'm not sure if it's got the quality necessary to reach the Front Page, but it's good enough to get my recommend.
---
Wow! Thanks a lot, Satis5d!
---
Return to Submit Mashups <HERE>
Users browsing this forum: CVS and 26 guests