(FP)Ladies in Da Rocket (Def Leppard vs. Big Kap)
satis5d |

Ladies in Da Rocket

(explicit)
Def Leppard vs. Big Kap & the Ladies
After my Coolio debacle, I wanted to redeem myself with another Hip-hop selection. I had to create my own "instrumental" from the 12" extended "Lunar" remix of
Rocket
.
Def Leppard - Rocket [satis5d dub] (1987)
Big Kap - Da Ladies In Da House [acapella] (1995)
Download
---
This is the third time I have replayed this mix, It's addictive it's fun, Maybe make a version where instead of DA LADIES DA LADIES it goes, DA LADIES, THE ROCKET YEAAHHH!! I usually don't even like Def Leppard but like I said it's addictive and fun.
---
Ooh ... channeling Girl Talk on this one, except that the track is longer than 30 seconds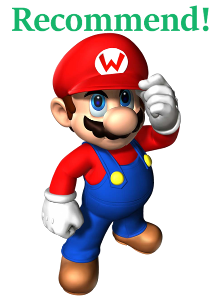 ---
Before this one gets lost on page 2... BUMP
---
I have to admit…rap mashups don't often do much for me. But this was quite entertaining. And you've executed everything well, down to sewing together that instrumental from scraps.
So I gotta send this one up!
---
Thanks guys. I'm happy to see this one being enjoyed, since it's definitely not my usual fare.
I also see that I've achieved a rare "Triple Crown" with 3 FPs in a row.
---
Return to Submit Mashups <HERE>
Users browsing this forum: CVS, Google [Bot] and 28 guests