[FP]Initial Truth (Kate Tempest vs. Gainsbourg feat. Dvořák)
Posts: 134
Joined: Sat Nov 04, 2017 2:43 am
Location: Chambéry, France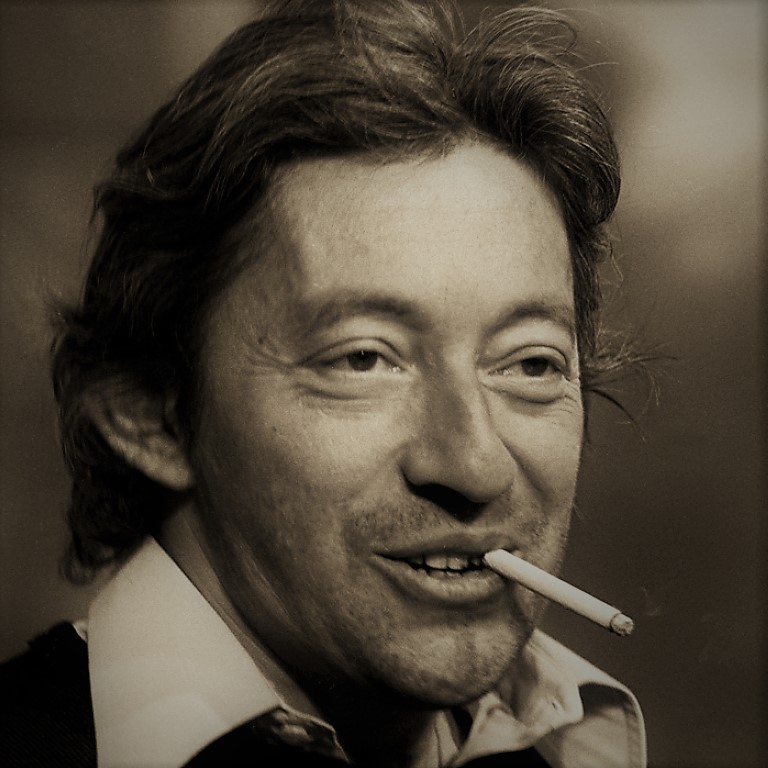 Initial Truth (Kate Tempest vs. Serge Gainsbourg feat. Dvořák)
Songs used in this mashup :
Kate Tempest - The Truth (live acapella)
Serge Gainsbourg - Initials B.B. (instrumental loops)
Bulgarian Symphony Orchestra - Gainsbourg (Vie Héroïque) Soundtrack - Initials B.B. (instrumental)
Antonín Dvořák - Symphony No. 9 in E minor, "From the New World", Op. 95, B. 178, first movement (theme used by Serge Gainsbourg)
Download
---
---
Very unique, TC!
Kind of like a remix of the Gainsbourg song which sampled the Dvorak piece used to remix the Gainsbourg piece? And then some spoken word on top? Interesting.
---
Damn that's good and refreshing..nice one!
---
Still Glorious
---
Posts: 134
Joined: Sat Nov 04, 2017 2:43 am
Location: Chambéry, France
Thanks Sergeant!
---
The acapella is not to my taste. The music is amazing.
---
very impressively put together
---
Return to Submit Mashups <HERE>
Users browsing this forum: No registered users and 42 guests