(FP) Britney Spears Vs.The Funk Brothers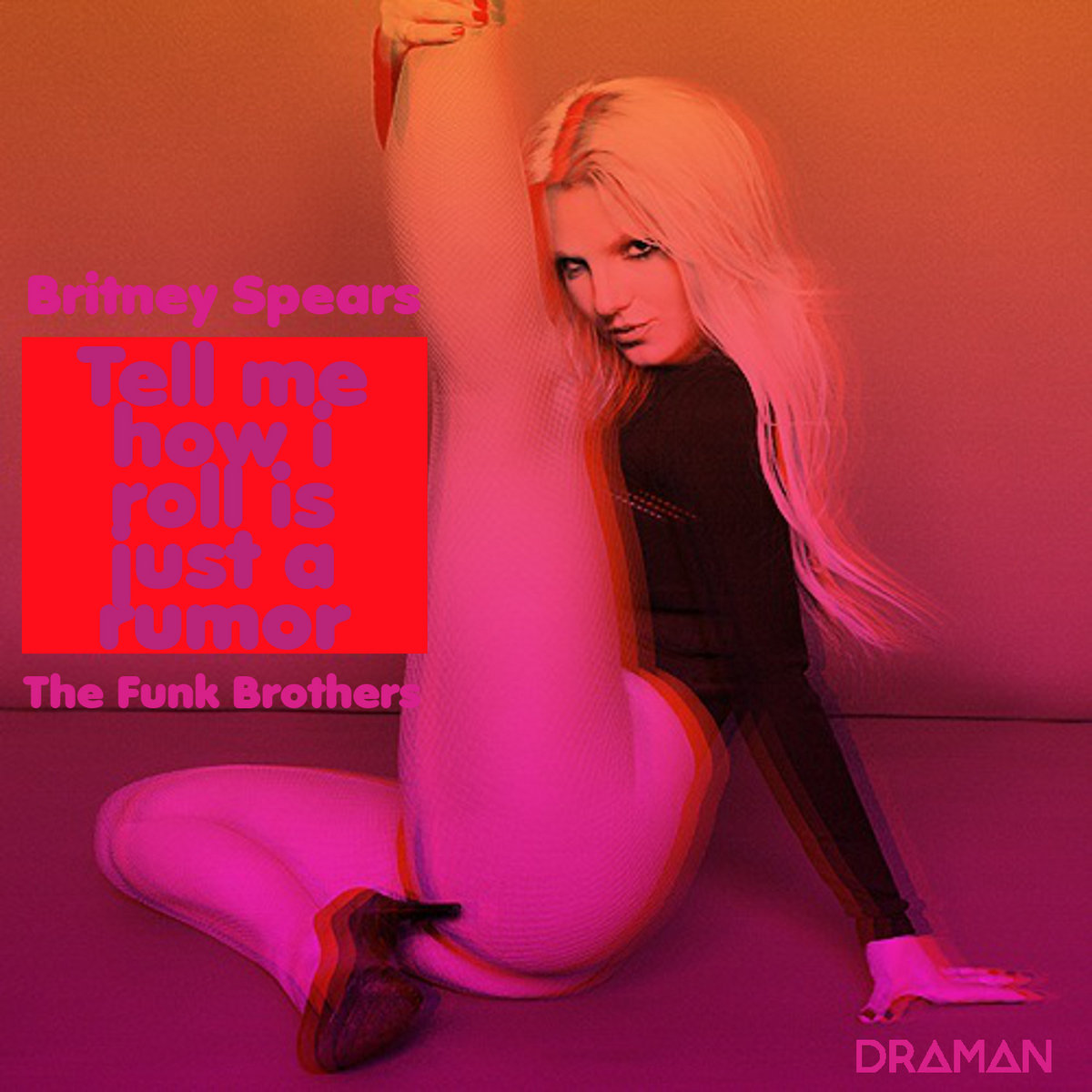 DL:
https://sowndhaus.audio/uploads/tracks/ ... 792909.mp3
DRA'man - Tell me How I roll is just a rumor
Instrumental:
the Funk Brothers - Tell me it's just a rumor
Acapella:
Britney Spears - How i roll
---
It's hard for me to imagine how an (instrumental + acapella) could be any better. Somehow, in the universe of songs, you found two that belong together.
---
It is a perfect match and sounds like an original like your other stuff
You maybe needs to raise a bit Britney's vocals at the first verse, she sounds a bit off, it's getting better from 0:43, but it's not going to be a deal breaker for me, I say...
---
pretty funky if you ask me
---
Posts: 3233
Joined: Wed Apr 15, 2015 8:18 pm
Location: Los Angeles
It's good. Sounds like an original.
---
Return to Submit Mashups <HERE>
Users browsing this forum: No registered users and 49 guests