(FP) [EXPLICIT] Bassline Gentleman (Dizzee Rascal vs. Psy)
Posts: 52
Joined: Fri Aug 04, 2017 7:57 am
Location: France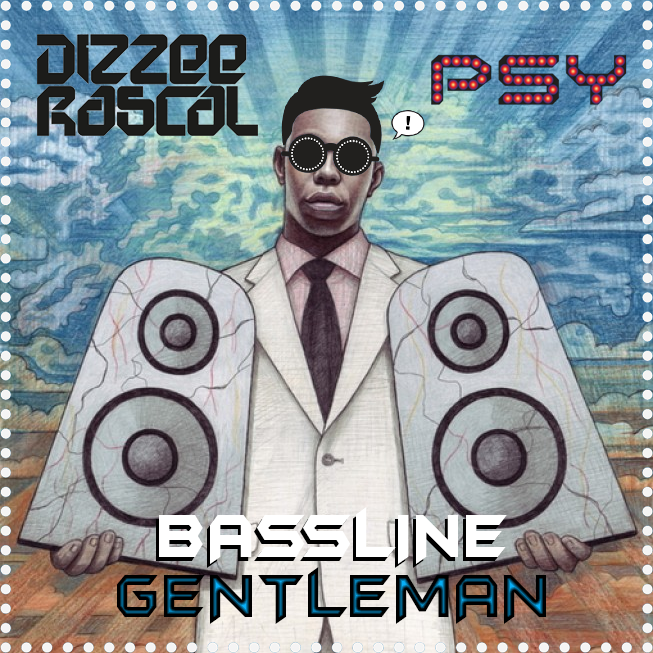 Cryoclaste - Bassline Gentleman (Dizzee Rascal vs. Psy)
Sources:
1. Psy - Gentleman
2. Dizzee Rascal - Bassline Junkie
A not-so-serious track this time, just thought this two would sound well together.
Download
---
Maybe its not so serious, but its very catchy and fits well I think
---
It's not my kind of mashup, but I cannot deny that it works well. I recommend.
---
love it !
---
Posts: 52
Joined: Fri Aug 04, 2017 7:57 am
Location: France
Thank you guys !
I made a video to go with it
---
Return to Submit Mashups <HERE>
Users browsing this forum: No registered users and 47 guests