(!) Paint The Army Black (Rolling Stones vs. White Stripes)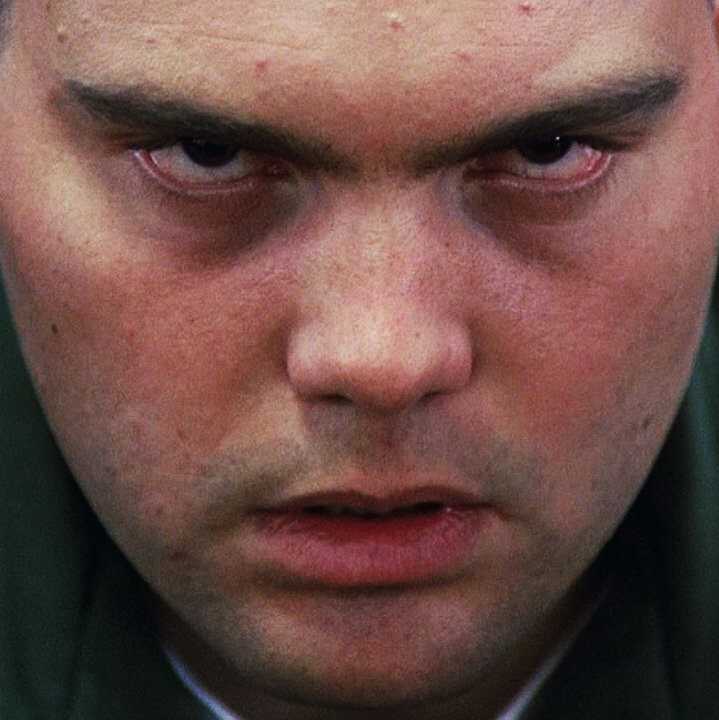 Paint The Army Black (Rolling Stones vs. White Stripes)
Songs used in this mashup :
The Rolling Stones - Paint It Black
The White Stripes - Seven Nation Army
Version 1:
Version 1
Version 2 :
Version 2
Last edited by
Talking Cure
on Wed Feb 21, 2018 6:52 pm, edited 1 time in total.
---
Pretty neat flow between the two songs. Some parts where Jack White sings alongside with Mike felt a bit forced, but that might just be my taste. Other than that I really enjoyed it
---
It's an easy two thumbs up from me. Great mix.
---
Thanks for your comments guys!
---
What an excellent combo, TC! "Stones and Stripes!" I love it!
I really enjoyed most of this, but I did find the transitions at 1:45 and 3:03 a bit jarring, to be honest. The one at 0:43 was seamless, but I got the "two songs sewn together" feeling in the other spots. It's possibly because there wasn't enough "space" between Jack and Mick's vocals there (which is I think what b_romeo is referring to), or the sudden jump in chords from the Stones' B chord to the Stripes' G chord there. It might work better with fewer vocals there and a little more overlap of the instrumentals if it's possible...
---
It's been done, sir ! Here's the second version :
Download
---
Mental ping pong. Gr8 m8.
---
Posts: 3233
Joined: Wed Apr 15, 2015 8:18 pm
Location: Los Angeles
Clever blend. I'll wait for Mash to approve. In the meantime, I think the mix could be clearer. The snare is in the same range as the Rolling Stone Vocals, you should consider EQ'ing it out of the way. You could also get extra clarity out of the White Stripe vocals with a vocal limiter and some EQ'ing of the instrumental at those sections as well.
---
Posts: 4443
Joined: Fri Mar 19, 2010 7:21 am
Location: around here somewhere...I think..
Nice Idea but Jack Whites vocals are drowning in the mix
---
You're surely right, but I think it will stay as it is. I've spend enough time on this track. If someone want to frontpage it, that's cool, if not so be it.
---
Return to Submit Mashups <HERE>
Users browsing this forum: No registered users and 47 guests