[FP] Easy Boogie - John Lee Hooker Vs. Grieves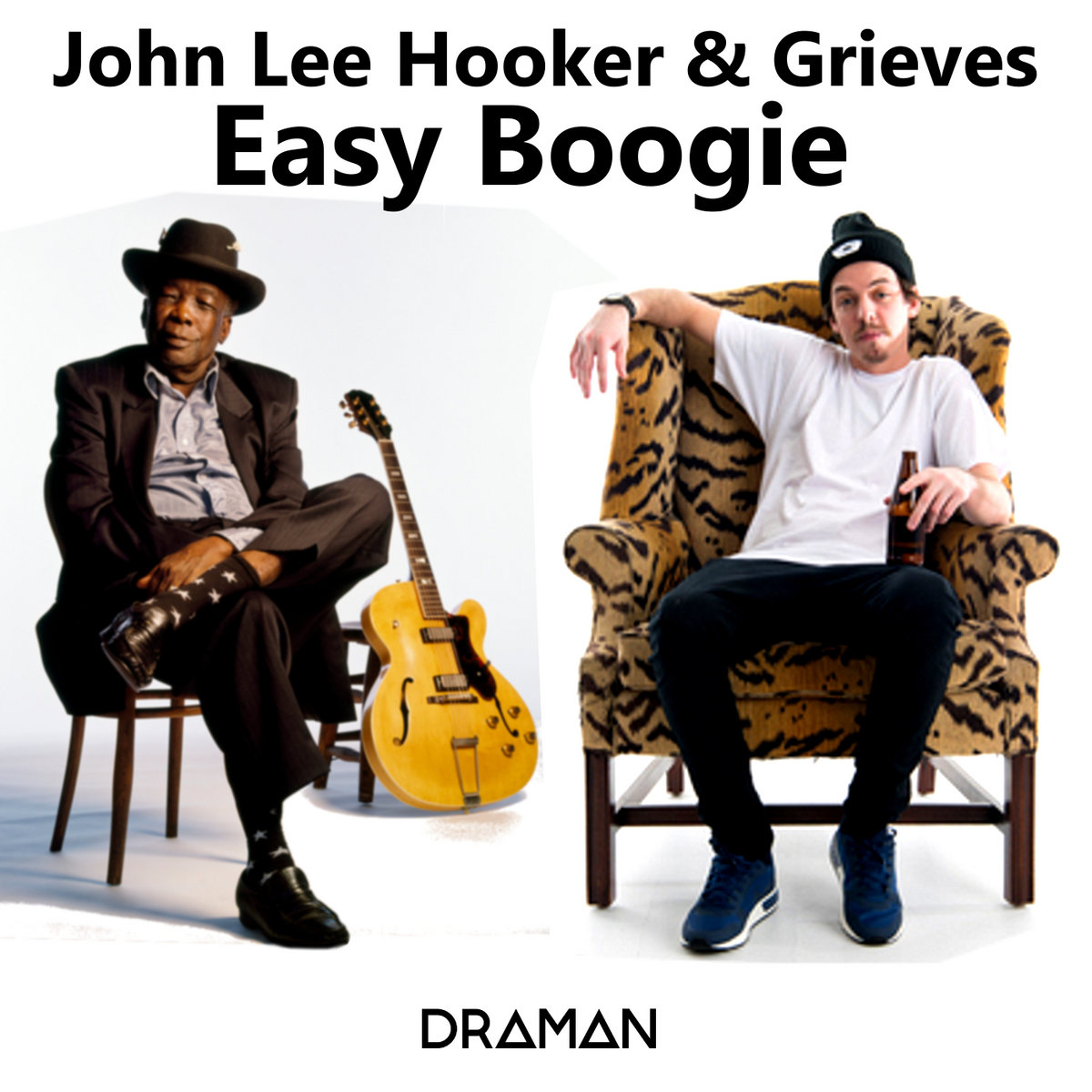 DL:
https://sowndhaus.audio/uploads/tracks/ ... 141246.mp3
DRA'man: Easy Boogie
Instrumental:
Grieves - Speak easy
Acapella & samples:
John Lee Hooker - Boogie chilen
---
I like it! Well done!
---
An easy Front-page for the undisputed champion of Mashstix Front-pages.
Keep them coming.
---
thank you !
---
That's a big slice of easy morning toe tapping. Nice one
---
Return to Submit Mashups <HERE>
Users browsing this forum: CVS, Exabot [Bot], Google [Bot], satis5d and 43 guests