[FP] Major Lazer vs Portugal, the man - Feel it cash
hi mates, i'm back again
with a reggae track now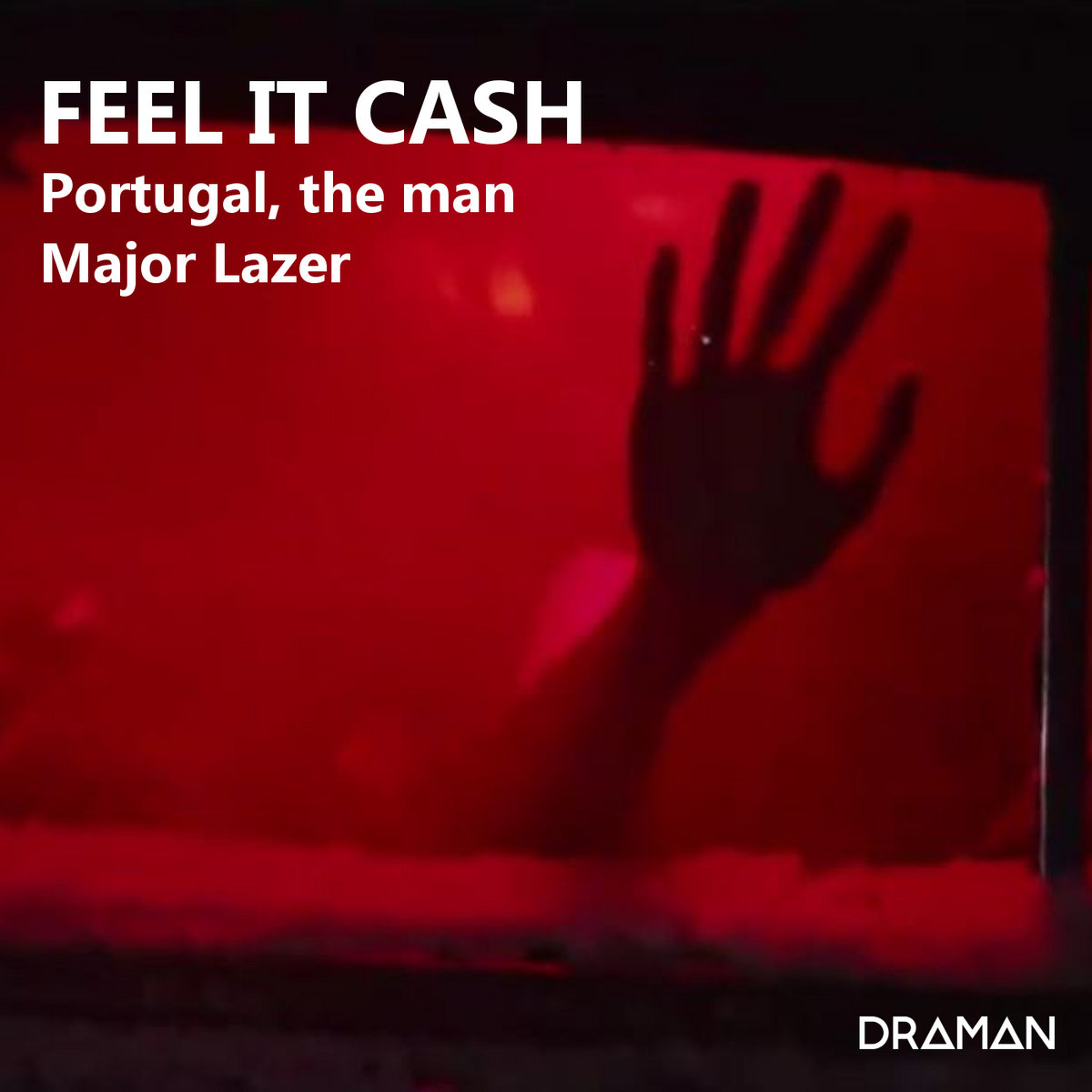 the video:
DL:
https://sowndhaus.audio/uploads/tracks/ ... 866966.mp3
DRA'man - Feel it cash
Instrumental:
Major Lazer - Cash flow (remix)
Acapella:
Portugal, the man - Feel it still
---
Posts: 3229
Joined: Wed Apr 15, 2015 8:18 pm
Location: Los Angeles
PERFECT!
---
Good work DRAman, i like the ide!
But when i first listen to it, the vocals sounded hard and dead centered in the mix.
It reminded me of when i first used this pella, i had to add a long effect chain to make it sit in my mix. (reverb, stereo widening and compression) to name a few..
Also when the brass come in at ca. 2:47 they sound a bit loud in my ears?
This is of course nit picking, as the mashup is more than golden to hit the FP as is
---
Great as it is
---
Return to Submit Mashups <HERE>
Users browsing this forum: Exabot [Bot] and 38 guests