(!) Wolves Last Christmas (S. Gomez & Marshmello vs Wham!)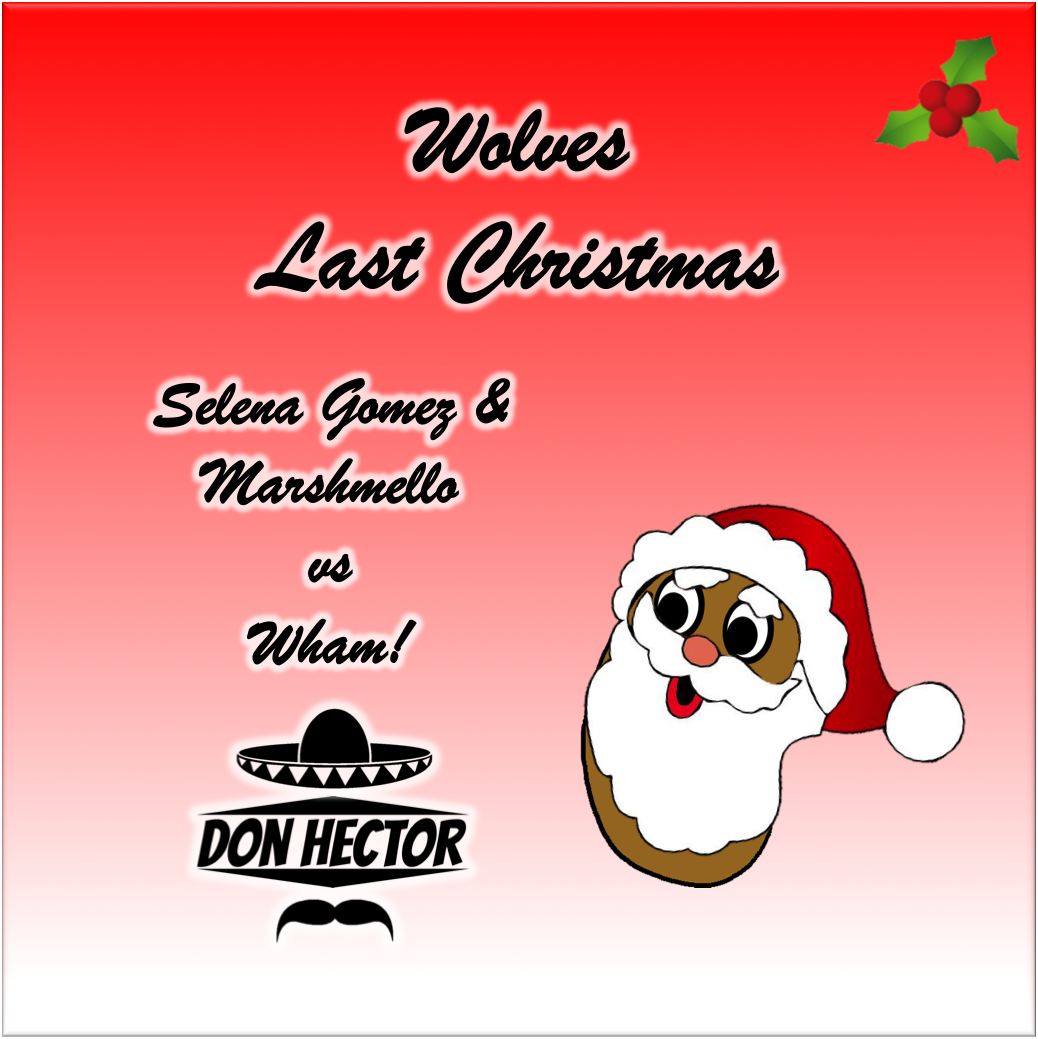 Don Hector - Wolves Last Christmas (Selena Gomez & Marshmello vs Wham!)
Selena Gomez & Marshmello - Wolves [Acapella]
Wham! - Last Christmas [Instrumental]
V1
V2
Download (V2)
Last edited by
Don Hector
on Wed Dec 27, 2017 10:59 am, edited 2 times in total.
---
I like the idea, Don, but it sounds like there is no verses nor chorus in here, you just placed one on top of the other, I missing the structure of a song
Anyone think differently?
---
I see no issues with the way this is put together. I really enjoyed it. I would like to see the ending fade out more at the very end, but that's not enough to hold me back from recommending this.
---
Thanks SMASH and Satis5d, I'd like to hear another opinion before I start changing anything
---
It's fun. I'd prefer if the vocals were a bit quieter.

Re: song structure, I'm ok with it. The vocals start at the open without letting the song breathe a bit, I'm not a huge fan of that but it's not that bad. Otherwise, it's like several verses punctuated by handoffs to a sax solo, and the handoff is very nice (although, again, the vocals sound too loud to me).
---
Thanks warezio

I've lowered the volume of Selena and added in (somewhat of) an intro - which helps with the overall structure I think

I have tried to meddle around with both sources to try and get a structure that fits both but in the end I believe what I have is the best fit.
---
Return to Submit Mashups <HERE>
Users browsing this forum: No registered users and 41 guests