[FP] The Batman (DANCE WITH THE DEAD/NES/Breaking Benjamin)
Star Man - The Batman (DANCE WITH THE DEAD vs. Naoki Kodaka vs. Breaking Benjamin)
Source data:
DANCE WITH THE DEAD - Battle (full instrumental track) -
https://www.youtube.com/watch?v=K-tBhZS5_XM
Naoki Kodaka's Game Over screen theme from the Batman video game on NES (full instrumental track) -
https://www.youtube.com/watch?v=zE1xeroCUTw
Breaking Benjamin - So Cold (vocal track) -
https://www.youtube.com/watch?v=rTiGlNDnOtE
I am the Star Man, and this is The Batman. Originally intended to be an instrumental, the expansion was positive.
The Batman (V1):
The Batman Returns (Remastered V2):
Direct download to your mainframe:
https://sowndhaus.audio/uploads/tracks/ ... 845888.mp3
Track portal:
https://sowndhaus.audio/track/8114/-the ... stered-v2-
Thank you for your time! ★
Last edited by
Star Man
on Mon Nov 27, 2017 11:50 am, edited 2 times in total.
---
Posts: 564
Joined: Fri Jul 16, 2010 2:26 pm
I don't know these sources and i clicked it not knowing what to expect.
But, it's all good! Wonderful!

- Rhythm Scholar
---
Listened to this during a workout and it was great. You should do an 8-bit workout mix.

Extra bonus: "strong men die" sounds like "Star Man dies".
---
This was fun. The only thing I would improve is the mastering. It sounds a bit low in volume and not very crips (but this may be caused by the sources as well). Good job!
---
I remember that Batman game! The music didn't stand out to me back then like some other NES games' tunes did, but it sure ending up making a nice garnish to this tasty instrumental!
The rephrased Breaking Benjamin vocals took some time to get used to, having been familiar with the song. Things work out well in the end, though. The only slight nitpick would be that when he is singing in the lower register (0:18, 1:47) it seems like the mids are overly boomy. Might be related to an effect you have on the vocals, or it might just need some good old EQing.
Nevertheless, this is...
---
I'll hold off giving this one a promotion until the Star Man has the opportunity to address MashGyver's comments. It's front-page worthy IMHO.
---
Thanks all for the compliments and criticism.

I have finished and uploaded a remastered V2, with overall raised track volume/balancing, vocals reworked by removing chorus effect, reverb set away from the accidental 'eco' setting to 'high', more EQ dipping of mid and raising of treble, and a few minor phrasing fixes. ★
---
Posts: 187
Joined: Wed Jun 28, 2017 3:34 pm
Location: UK
I'm not familiar with any of the sources like Rhythm Scholar but it sounds great to me
---
It's a WINNER!
---
Excelsior! ★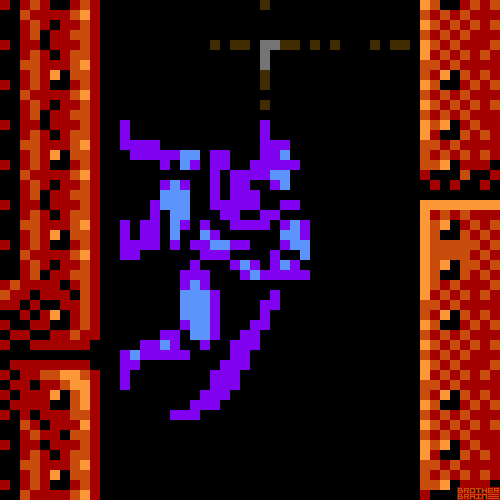 ---
Return to Submit Mashups <HERE>
Users browsing this forum: TheRayMan and 25 guests