(FP) Part of Me In Selfie (The Chainsmokers vs. Katy Perry)
SMASH - Part Of Me In Selfie (The Chainsmokers vs. Katy Perry)
Instrumental:
The Chainsmokers - #SELFIE
Vocals:
Katy Perry - Part Of Me
I might play with this a bit more, any suggestions to improve?
V2
Download
---
---
The key of her singing and the less than usual melodies of the instrumental had me wondering if this might fall apart, but thankfully that never ended up happening. Pretty nice, and reminds me of the Vengaboys! I can't see this not being enjoyed by many in a club setting.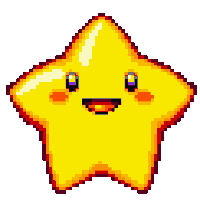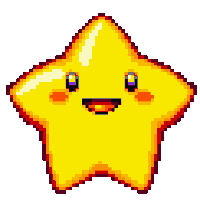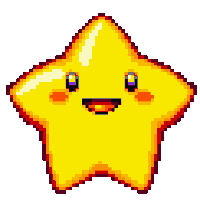 ---
Posts: 564
Joined: Fri Jul 16, 2010 2:26 pm
---
I would call it "Part of My Selfie" ¯\_(ツ)_/¯
---
This works way better than I thought it should have. It's a definite recommend from me.
---
Posts: 187
Joined: Wed Jun 28, 2017 3:34 pm
Location: UK
Great pairing and I think it might do well in a club also.
Drazile wrote:I would call it "Part of My Selfie" ¯\_(ツ)_/¯
or even "Part of Myself-ie"...
---
Posts: 3174
Joined: Wed Apr 15, 2015 8:18 pm
Location: Los Angeles
I'm with Starman here. I thought it was gonna lose it's progression but it never did. Good job dude.
---
Return to Submit Mashups <HERE>
Users browsing this forum: TheRayMan and 26 guests