[FP] Selena Gomez Vs Booker T & The MG's - Harlem's bad liar
Selena Gomez in 60's time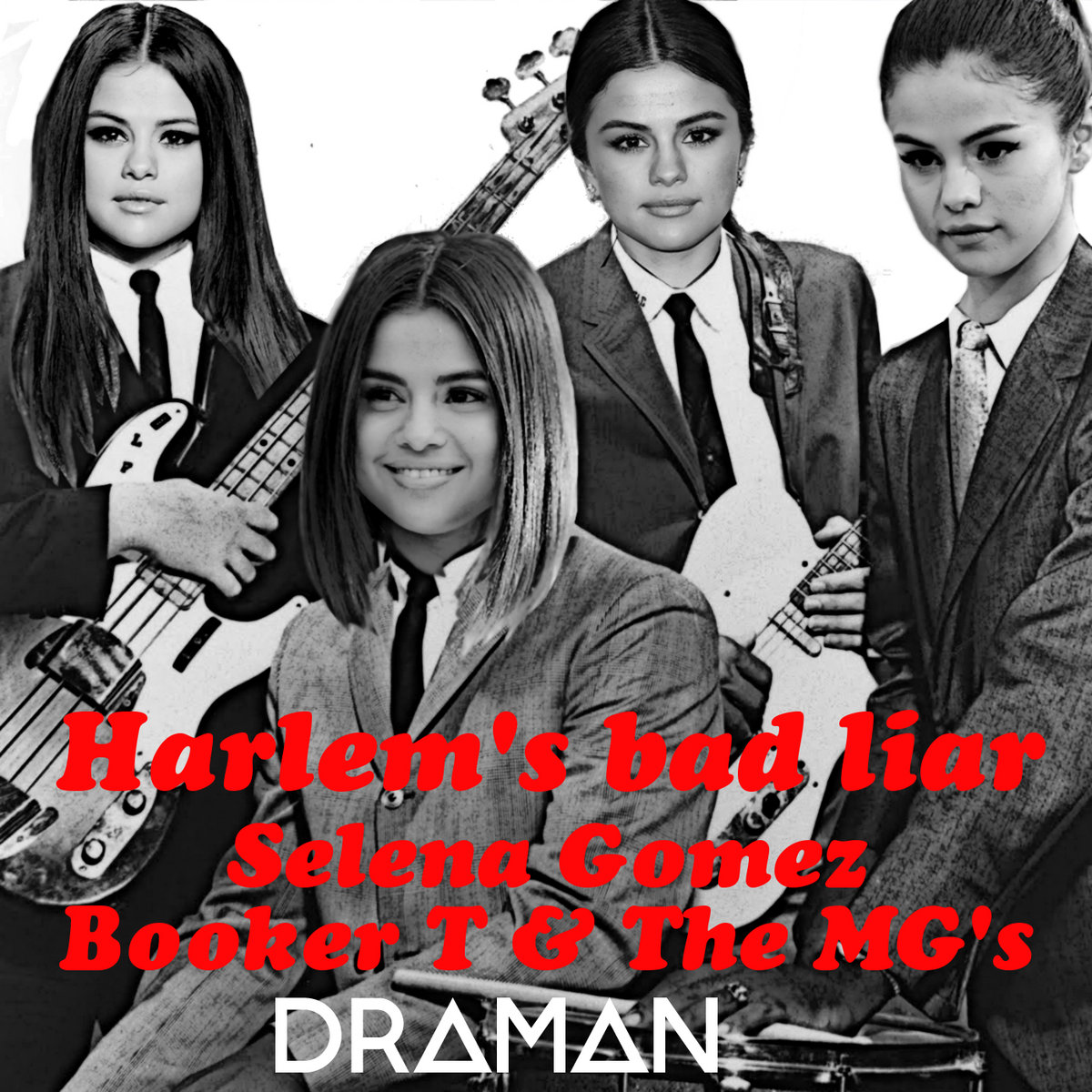 DL:
https://sowndhaus.com/uploads/tracks/11 ... 768344.mp3
DRA'man - Harlem's bad liar
Instrumental:
Booker T & the MG's - Harlem shuffle
Acapella:
Selena Gomez - Bad liar
---
I love it!
The Harlem shuffle is a bit repetitive, but that's not your fault! The pairing is flawless in my ears, nice work
The creativity on the cover art alone is worthy of a FP
---
Posts: 3079
Joined: Wed Apr 15, 2015 8:18 pm
Location: Los Angeles
Cool pitch work. Artistic as always. Nice work DRA'man.
---
Nice, transformative of both sources. Who knew that Selena Gomez and Booker T together would sound so much like this:
I am a big fan of this alt/pop/rock/??? style of music.
FRONT PAGE
---
thanks guys ! YITT, i love your video ! i'm going to listen the Bird & the bee
---
Return to Submit Mashups <HERE>
Users browsing this forum: No registered users and 11 guests