(FP) Closer to the Edge of Summer(D. Henley/30 Sec. To Mars)
V3 is doing it for me. Both the instrumental and the vocal sound extremely clean and well matched. Definitely a "radio ready" mix.
---
Posts: 3059
Joined: Wed Apr 15, 2015 8:18 pm
Location: Los Angeles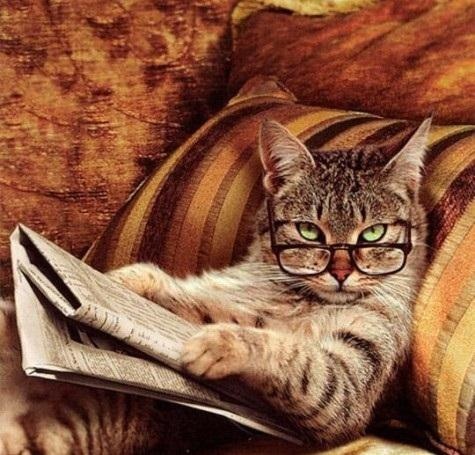 Quit messing with that stereo widener plugin unless you need to repair something.
Version 3 sounds perfect.
---
This one is awesome. The way the 2 sources work so well together throughout the whole structure of the song, this is top notch. It's like it goes between a very good 80's transformation to the vocals, and then when the chorus hits, it's a very 30 Seconds To Mars transforming of the instrumental, and it goes back and forth like that.

That's crazy, and very well placed and mixed. Bravo!
---
Return to Submit Mashups <HERE>