(FP) 2017 Dance Megamashup #1 (The Pop Is OK) [25 artists]
Thanks for the recommend!
And thanks for the feedback guys. The final mixed version 6 is up.
I picked up Filterfab MB for control the vocals space. That plugin just changed how I approach the final mix. It's controls are pretty amazing.
---
Version 7 is up.
fixed something
did something
turned something down
did stuff
---
When DNCE drops @ 2:29, it goes to 11.
---
Happy Cat Disco wrote:Version 7 is up.

No more tweaking, kitty!
---
Thanks for the FP! I hate this mashup very much now. Please with the results though.
Thanks for the help.
---
When HCD uploads another banger of a mashup...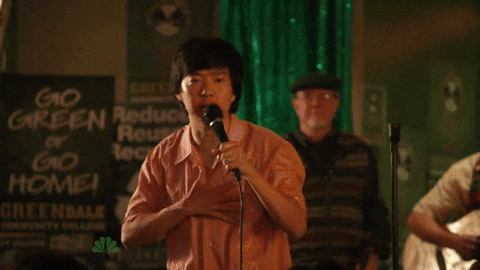 ---
---
Return to Submit Mashups <HERE>