(FP) Adam Dutch-She Loves a Bad Romance (Gaga/Papa Roach)
Posts: 96
Joined: Tue Mar 01, 2016 3:51 pm
Location: Ocean City, MD
Adam Dutch - She Loves a Bad Romance (Lady Gaga vs. Papa Roach)
Sources:
Lady Gaga- Bad Romance Vocal Stems
Papa Roach- She Loves Me Not Instrumental
A Crash Cymbal Sample
Needed more rock mashups in my life recently.
FIRST DRAFT
Download
NEW VERSION
Download
Last edited by
Adam Dutch
on Sat Jun 24, 2017 10:01 pm, edited 1 time in total.
---
I really like this one.

I feel @ 3:50 something went awry with the pitch. Maybe the instrumental did a key change or something. Recovers @ 4:10 .
---
Rock Gaga...rocks!

Agree @ 3:50 when the guitars start doing that 5th's thing harmony pedal stuff sounds a bit weird... maybe just have to have a guitar break there or loop back in something from elsewhere in the instrumental.

Gaga Roach 4 Eva \o/ I wanna Gaga Roach album stat
---
Man, this was a really good combination! I've heard a lot of Bad Romance vs. Hard Rock mashups and none of them got me very excited. But this one was very exciting! And I've never even heard this Papa Roach song!
The production sounds excellent…nothing to poke holes in there. Just a few harmony suggestions:
At 1:01 and 2:14 the word "bad" doesn't quite work harmonically. You could bring them down a semitone or replace it with the "bad"s from 0:53 or 2:05. It would change the progression in the melody but I don't know if there's an easy way to make that one particular note work harmonically. (I know a hard way, but I don't know how good it'd sound…) Up a semitone might work, too, but I can imagine that would sound odd too...
And the section at 3:50…an extra guitar comes in and plays a melody that seems to clash a bit with Gaga's melody, and then ends up moving to the parallel major key. You could do some re-structuring to work around that altogether, but I would recommend just cutting out the vocals until "you and me could write a bad romance", again replacing or down-pitching the word "bad", and then bringing the syllable "-mance" up a semitone. The "oh oh oh oh"s sound okay, but the subsequent "caught in a bad romance" is too "minor-over-the-major". My only suggestion (other than re-structuring the vocals there altogether) would be bringing that whole line down 3 semitones (assuming you have the software to make that sound nice.)
And on a creative note: I would recommend trying, if you can do it cleanly, slowing down the last line of the vocals in time with the music at the ending. Adding a chorus/phaser or just some delays can mask the ugliness that you can sometimes get from slowing down a vocal too much. You could even do some creative chopping to drag it out a bit. Doesn't seem like it would need much slowing, though.
All in all, great track! Hoping to hear this thing brought to perfection!
---
Posts: 3
Joined: Mon Jun 05, 2017 7:46 am
What a great combo!

A few little sections that clashed a bit as people have mentioned but overall I thought it was great!

Nice work :)
---
Posts: 96
Joined: Tue Mar 01, 2016 3:51 pm
Location: Ocean City, MD
Thanks guys. New version is up. Changes:

3:50 guitar part changed.

[quote="MashGyver"]
At 1:01 and 2:14 the word "bad" doesn't quite work harmonically. You could bring them down a semitone or replace it with the "bad"s from 0:53 or 2:05./quote]

This was changed in given sections and at the end.

Ending slowed down more.

Tried doing some semi-tone things but didn't sound right.

Hopefully this one gets the okay!
---
Woot! After some polish this went from great to awesome.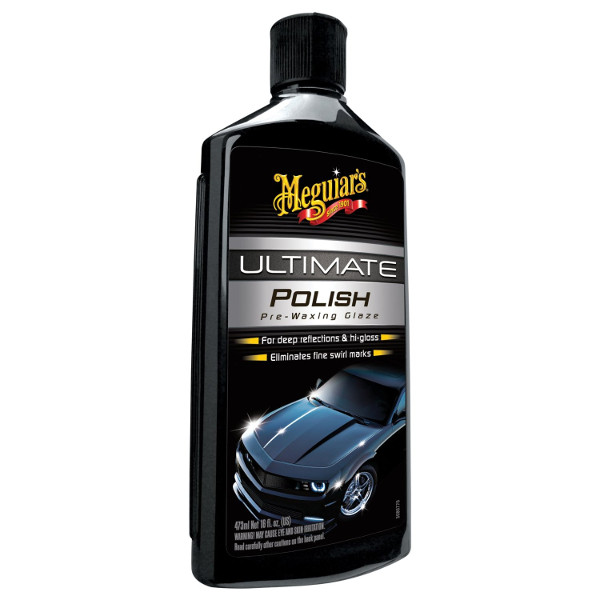 ---
DJAdamDutch wrote:Hopefully this one gets the okay!
Oh it's more than 'okay'!
---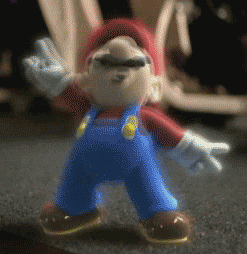 ---
No words needed, I just say EXCELLENT
Adam, your artwork seems to be a broken link, can you please provide another link?
(the front page is waiting for you
)
---
Return to Submit Mashups <HERE>
Users browsing this forum: gwonthedj and 22 guests