(FP) LM - iSpy Sins Not Tragedies (Panic!, KYLE, Lil Yachty)
Posts: 74
Joined: Sat Jul 26, 2014 10:08 pm
Location: Kansas
Panic! At The Disco vs. KYLE ft. Lil Yachty - iSpy Sins Not Tragedies
Sources:
Panic! At The Disco - I Write Sins Not Tragedies
KYLE ft. Lil Yachty - iSpy
DOWNLOAD HERE!
---
Hi Logan, I like this fun combo. The biggest sticking point here is that the instrumental is quite loud compare to the vocal. Some volume adjustments and maybe EQ can help. Usually I'm expecting the vocals to be just a little louder compared to the instrumental. To bring up a metaphor, I'm thinking cake (instrumental) and icing (vocals).
---
This is impressive. I personally tried (unsuccessfully) to mash iSpy since my kids love it. They are listening to this right now, by the way ... you got them to stop watching tv which is a great sign.
Once posted these tracks last forever so it is really worth it to do the tweaks suggested by the experts on the forum. Connect with your inner obsessive-compulsive.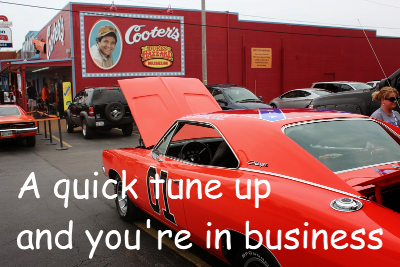 ---
I agree with Molave that some volume adjustments could work wonders for this one.
---
Posts: 3031
Joined: Wed Apr 15, 2015 8:18 pm
Location: Los Angeles
Clever combo.
---
---
Return to Submit Mashups <HERE>
Users browsing this forum: gwonthedj and 28 guests